Oak Grove sweeps Tri-State in volleyball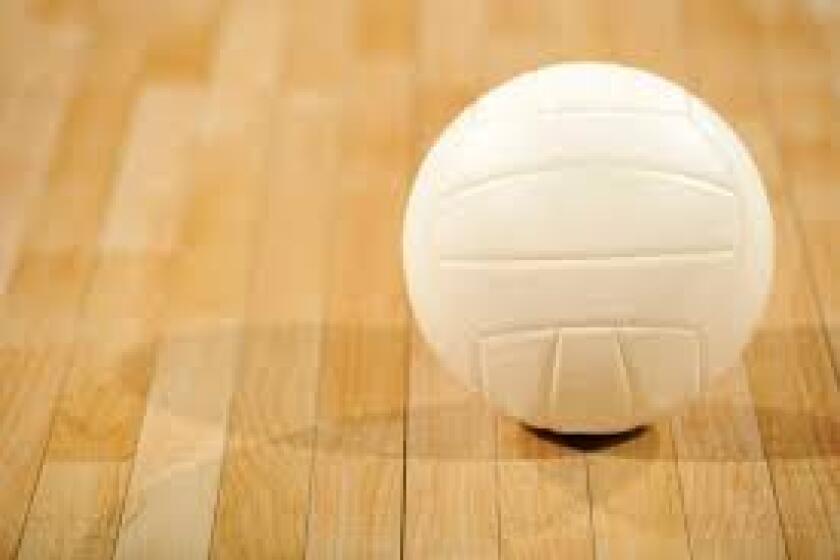 ROSHOLT, S.D. — Fargo Oak Grove earned a 25-16, 25-14, 25-16 Class B volleyball victory over Tri-State on Thursday.
Sydney Olson had nine kills to lead the Grovers. Sophie Pundsack followed with six kills and six blocks. Claire Peterson finished with 14 assists and five aces, while Isabel Anderson had 15 digs.
Oak Grove improved to 3-7 this season, while Tri-State dropped to 2-5.