Oak Grove volleyball battles back to down Lisbon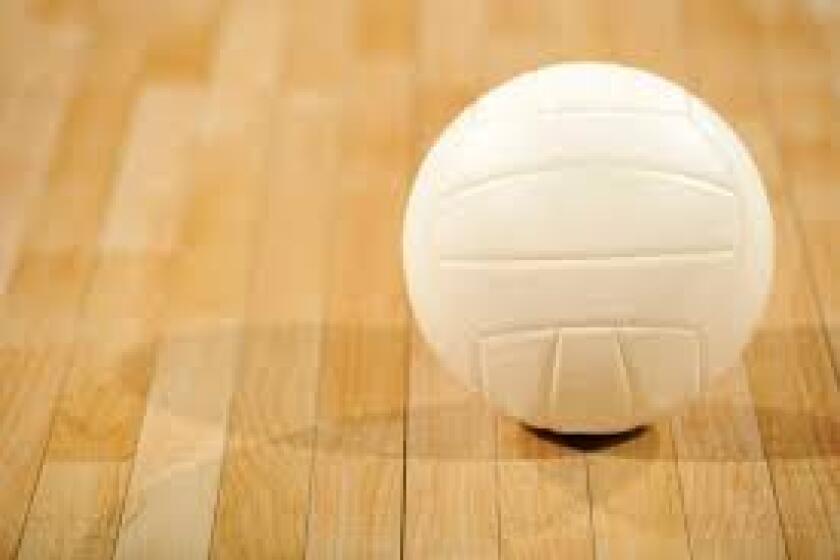 LISBON, N.D. — Oak Grove shook off a first-set loss, securing a 21-25, 25-17, 25-22, 25-12 victory over Lisbon in Class B volleyball Thursday night.
Sophie Pundsack's 12 kills and eight digs led the Grovers. Isabel Anderson totaled a game-high 32 digs, while Sydney Olson added 17. Claire Peterson dished out a team-high 12 assists.
Oak Grove improved to 2-6 on the season, while Lisbon fell to 0-4.