Oak Grove volleyball sweeps Maple Valley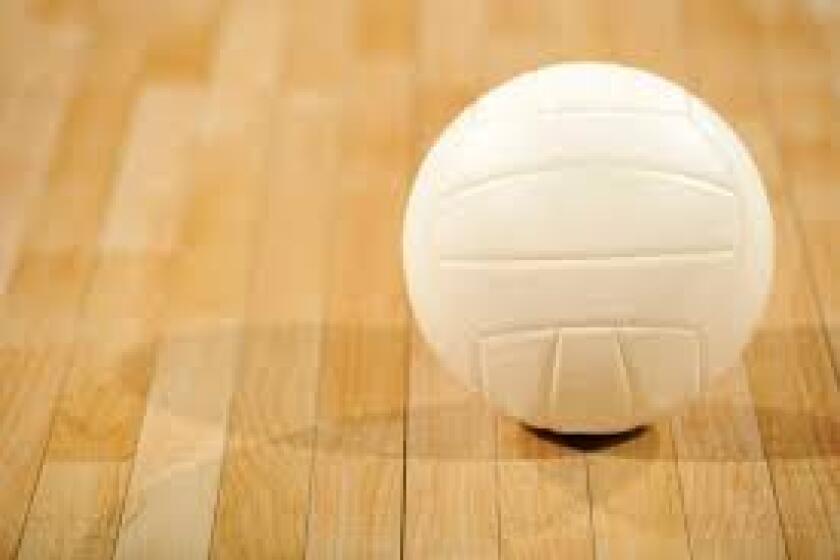 BUFFALO, N.D. — Fargo Oak Grove swept past Maple Valley 25-19, 25-16, 25-14 in North Dakota Class B volleyball Monday night.
Sophie Pundsack led the Grovers with 10 kills and three blocks. Sydney Olson added eight kills, seven digs and three aces. Isabel Anderson posted a team-high 18 digs, while Taylor Christenson and Claire Peterson dished out 14 and 13 assists, respectively.
Oak Grove rose to 8-18 overall, while Maple Valley fell to 2-13 overall.