Packers advance to state tournament behind Osier's hat trick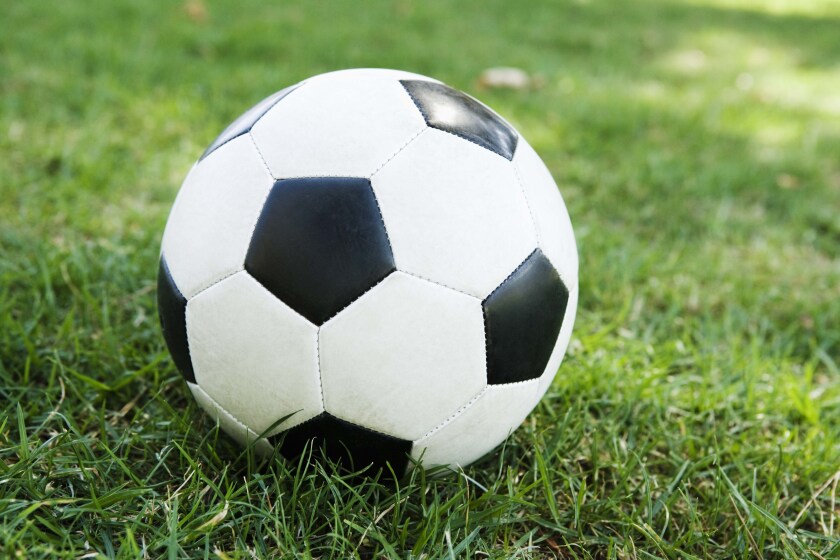 WEST FARGO — Jacie Osier netted three goals to power the West Fargo Packers girls soccer team past Grand Forks Red River on Saturday in Eastern Dakota Conference action to conclude the regular season.
With the win, West Fargo secured a spot in the North Dakota state tournament.
Miriley Simon added a goal for West Fargo. Eva Fitz tallied two assists and Anna Lambertz had one.
The Packers (7-6, 7-7 EDC) will be the East No. 4 seed and will play West No. 1 Minot at 4:30 p.m. Thursday, May 30, in the state tournament at Jamestown Rotary Field.