Park Christian sweeps NCE-U-H in volleyball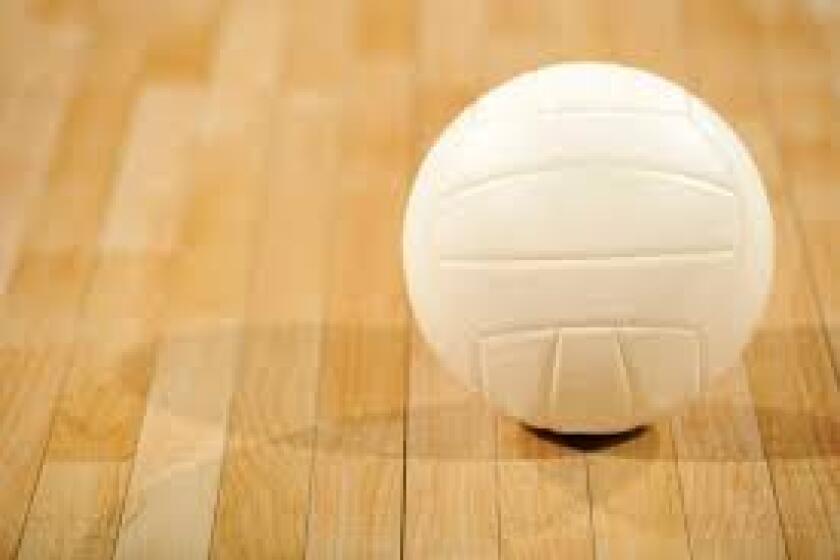 MOORHEAD — Moorhead Park Christian secured a 25-18, 25-20, 25-14 victory over Norman County East-Ulen-Hitterdal in Minnesota Class 1A volleyball Tuesday night.
Madi Wagendorf led the Falcons with 12 kills, while Regan Nelson followed with nine kills and four aces. Elise Stromme tallied a team-high 14 digs. Avery Aakre finished with 13 digs, and Grace Schmidt recorded a double-double with 34 assists and 13 digs.
Park Christian improved to 7-1 overall, while NCE-U-H dropped to 2-6 on the year.