Prep baseball: Last at bat heroics lift West Fargo to sweep
West Fargo scratched out a run in the bottom of the seventh inning of game two to sweep a pair from Watertown (S.D).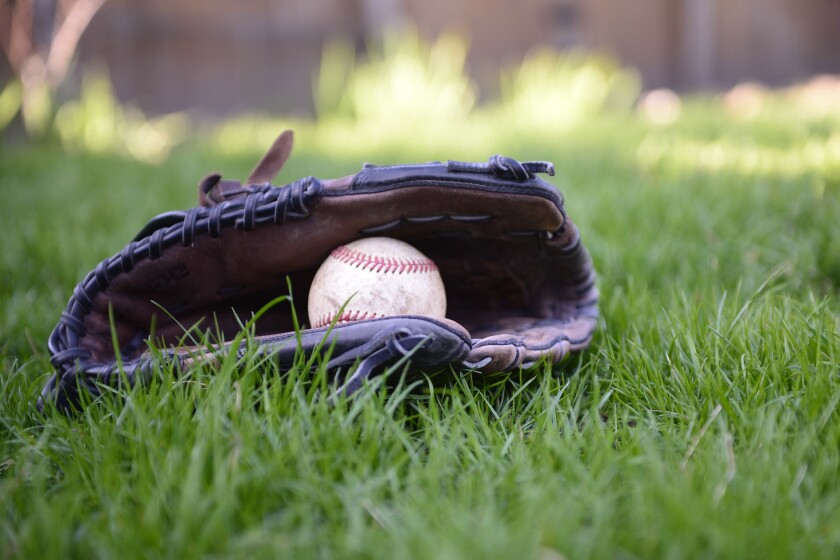 WEST FARGO — Jordan Burchill singled in the winning run with two outs in the bottom of the seventh inning as West Fargo defeated Watertown (S.D.) 7-6 in the second game of a doubleheader on Monday.
West Fargo won game one 7-4.
In the second game, with one out, Matt Heupel singled and advanced to third on a Watertown error. Seth Wigestrand was intentionally walked with two outs and Burchill's single to second scored Heupel.
Burchill had two hits, including a double, and two RBI and Brayden Jacobson doubled and drove in four runs. Heupel had a hit and scored twice.
In game one, a six-run third put West Fargo up 7-0, more than enough to withstand Watertown's four-run sixth.
Jacobson was 3-for-4 with a solo home run and a double and Mason Stoelting was 2-for-3 with two RBI.