Boys basketball: Fargo Shanley opens lead, holds off Grand Forks Central
The Deacons' Emmet Kenney scored 13 points and Baden DeKeyser goes for double-double in victory in Grand Forks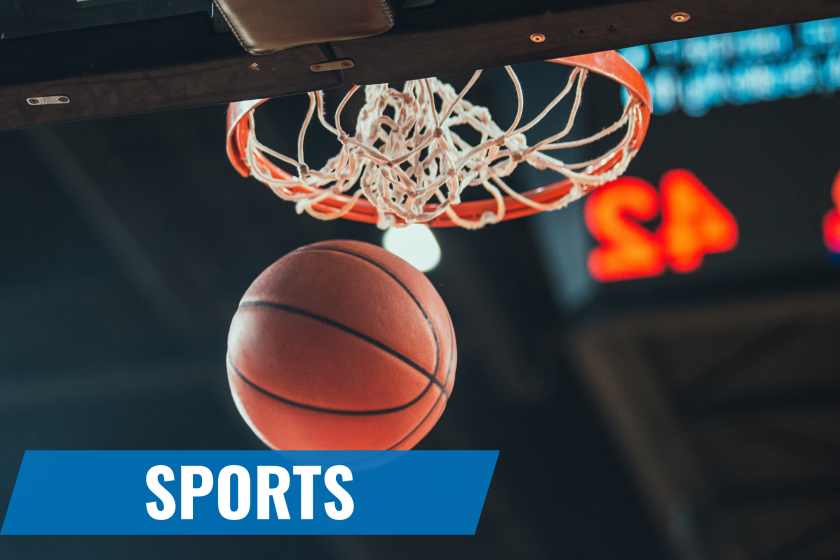 GRAND FORKS — The Fargo Shanley Deacons used a 10-point halftime lead to outlast Grand Forks Central 63-60 on Friday night in EDC action.
Emmet Kenney led the visitors with 13. Baden DeKeyser added a double-double with 12 points and 15 rebounds. Kenney and Dylan Erholtz each had three assists.
Mason Gravseth's 16 points led all scorers Joe Newton and Mason Love had 11 and 10 points, respectively, for the Knights.
Shanley improved to 8-7 both overall and in the EDC. GFC dropped to 4-12 overall and 4-11 in the EDC.