Boys basketball: Spuds earn double OT victory over St. Michael-Albertville in section quarterfinals
The Spuds advanced to play Brainerd in the semifinals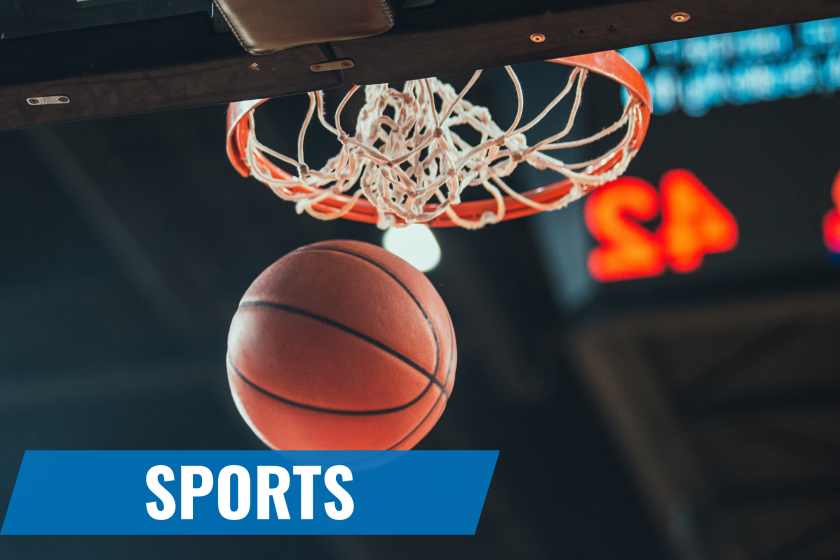 ST. MICHAEL, Minn. — The fifth-seeded Moorhead Spuds took down No. 4 seed St. Michael-Albertville 64-57 in double overtime on Friday in the Minnesota Class 4A, Section 8 boys basketball tournament quarterfinals.
Belind Alemadi scored 21 points to lead the Spuds. Brady Walthall followed with 18 points and Blake Walthall scored nine. Moorhead (9-10) advanced to face Brainerd at 7 p.m. Tuesday in the semifinals.
Johnny Tennyson scored 25 points for St. Michael-Albertville.