Boys basketball: Spuds edge Dilworth-Glyndon-Felton in Moorhead tournament
Four Spuds scored in double figures to offset a 40-point night by the Rebels' Owen Leach on Wednesday.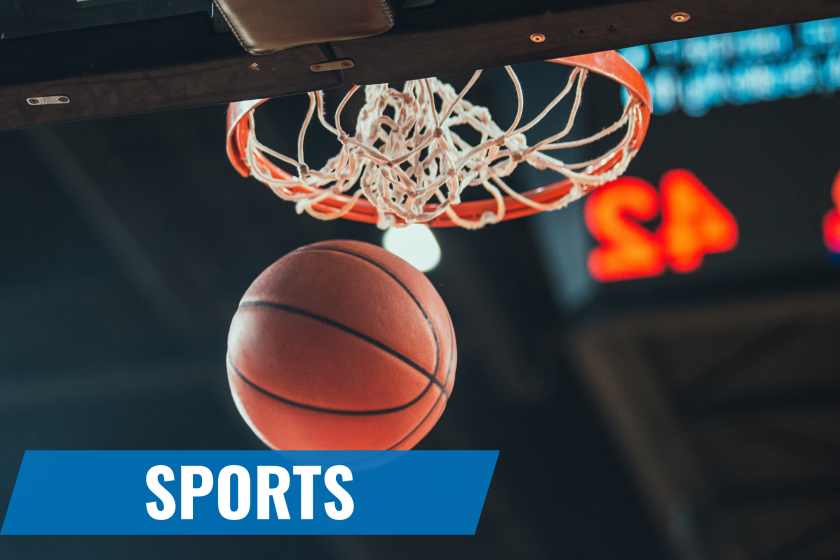 We are part of The Trust Project.
MOORHEAD — Adam Jenkins led four Moorhead players scoring in double figures to offset a big night from Dilworth-Glyndon-Felton's Owen Leach in the Spuds' 80-76 win on Wednesday in the Moorhead's tournament.
Jenkins led the Spuds with 21 points and D.J. Smith scored 15 points. Colton Hagen and Dylan Zimmerman both scored 13 points.
Leach led the Rebels with 40 points and Drew Sheeley finished with 17 points.
Both teams play Thursday in the tournament's second day.