Boys basketball: West Fargo powers past Valley City
The Packers narrowly missed the century mark in an Eastern Dakota Conference victory on Monday.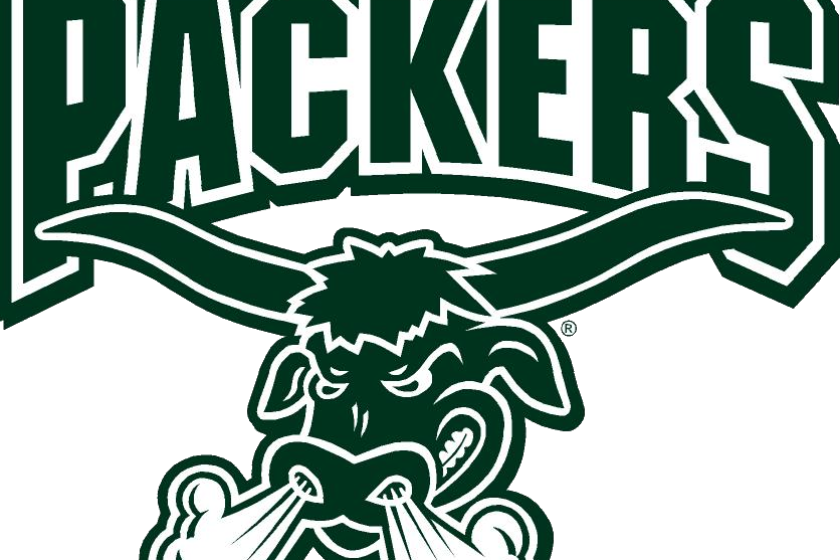 We are part of The Trust Project.
VALLEY CITY — Ten West Fargo players scored and the Packers narrowly missed hitting the century mark in a 96-75 win over Valley City in an Eastern Dakota Conference matchup on Monday.
Four Packers reached double digits in scoring. Isaac Fitz scored a game-high 23 points and Payton McGregor had 16 points and four steals.
Nick Parries had 14 points, five rebounds and four steals, and Tony Leal finished with a double-double of 13 points and 12 rebounds. Loria Bonfas had nine points and eight rebounds, Max Shell had six points and nine rebounds and Cole Teideman also scored six points.
Cal Burchill and Zach Sakora both scored 14 points to lead Valley City.
The Packers improved to 2-1 in the EDC and 3-2 overall. Valley City is 0-5 in the conference and overall.