Boys hockey: Fargo North storms back in 3rd period to down West Fargo Sheyenne
The Spartans scored five third-period goals.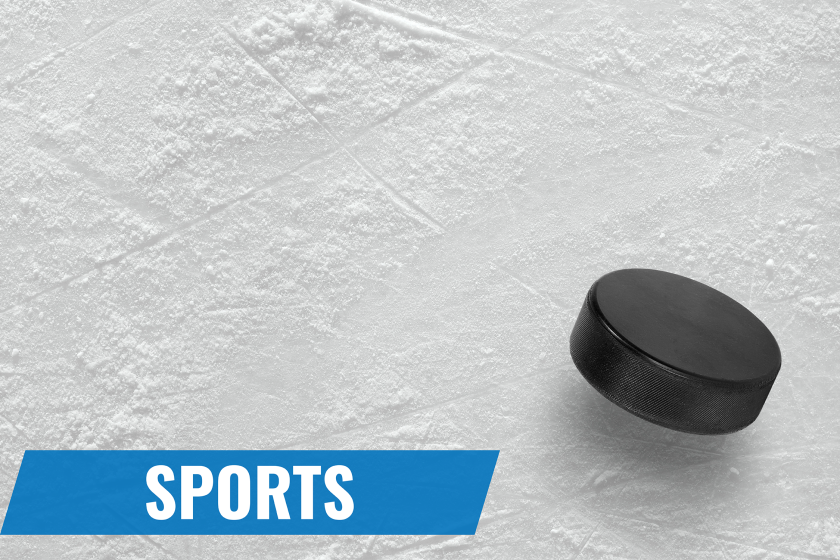 We are part of The Trust Project.
WEST FARGO — Fargo North erupted for five goals in the third period to secure a 6-3 comeback win over West Fargo Sheyenne on Tuesday in East Region boys hockey at West Fargo Sports Arena.
Sheyenne led 3-1 entering the third.
Nathaniel Fritel scored two goals less than a minute apart for North to knot it at 3-3 just over five minutes into the third frame. Max Watson scored back-to-back goals at the 7 minutes, 36 seconds mark and again at 12:37 to put North up 5-3. Marcus Ellingson found the back of the net with 2:35 left to but a bow on the Spartans win.
North's Logan Olson scored a first-period goal before Sheyenne scored the next three to take the lead. Chase Hapka, Cooper Clouse and Trey Stocker each buried a goal for the Mustangs.
The Spartans finished with a 34-21 advantage in shots on goal. North goalie Ryan Robison made 18 saves, while Sheyenne goalie Peyton Buchholz stopped 28 shots.
North improved to 10-3 overall and 6-3 in the East. Sheyenne fell to 6-7 overall and 2-7 in the East.