Boys hockey: Grand Rapids skates past Spuds
Ian Ness found the back of the net for the lone Spuds goal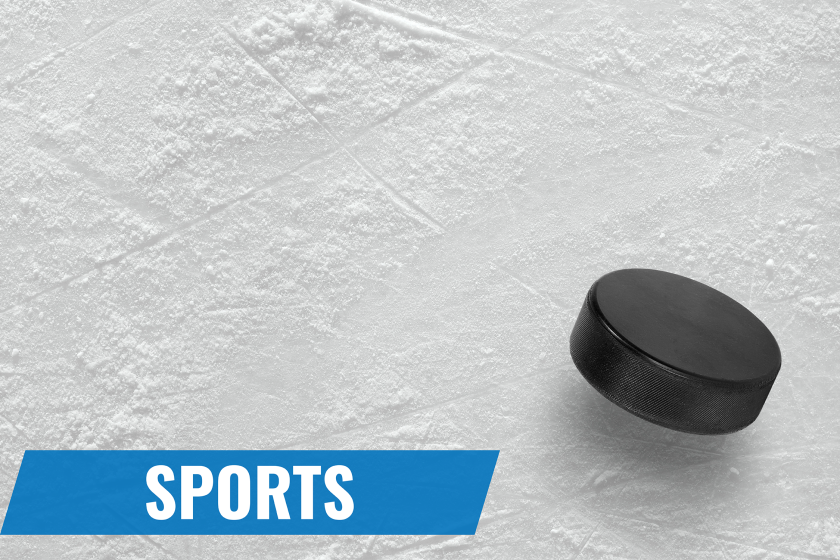 GRAND RAPIDS, Minn. — Grand Rapids tallied a 3-1 victory over the Moorhead Spuds in Minnesota boys hockey Thursday night at IRA Civic Center.
Ian Ness scored a power-play goal for the Spuds in the second period.
Hunter Bischoff, Garett Drotts and Easton Young each scored a goal for Grand Rapids.
Grand Rapids rose to 8-1 overall, while the Spuds dropped to 6-6-1.