Boys hockey: Jason Triplett hired as Packers boys hockey coach
West Fargo High School announced Jason Triplett as the new head coach of the Packers boys hockey team.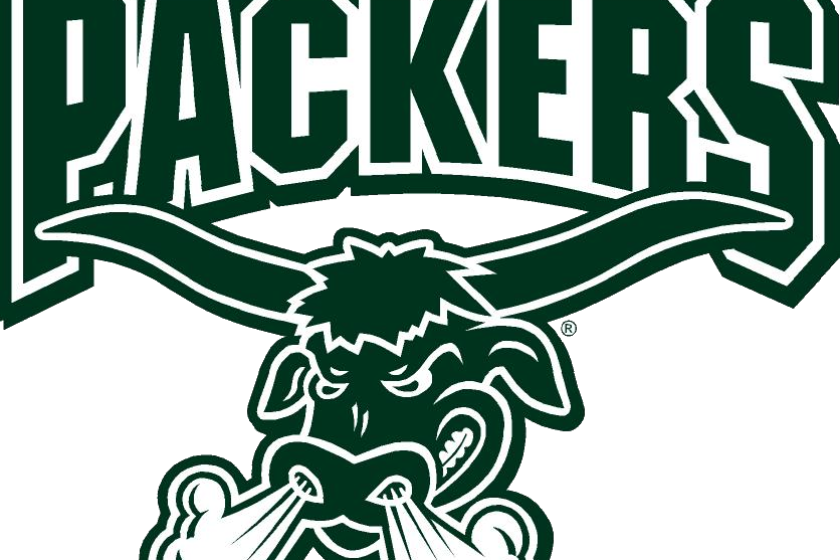 WEST FARGO — West Fargo High School announced the hiring of Jason Triplett as the Packers' new boys hockey head coach.
During his over 20 years of coaching, Triplett has served as an assistant coach with the West Fargo boys team for 15 years. He has also been involved with West Fargo Youth Hockey and Team North Dakota.
Triplett takes the reins with a vast knowledge through his many years with the program.
"Understanding the way the program has been run for the last 15 years, the ins and outs and knowing the people. It's a huge advantage for somebody coming into any type of head coaching position," Triplett said.
West Fargo High School announced the hiring on Friday, May 5.
"(Triplett) possesses tremendous pride for Packer hockey." West Fargo High School activities director Justin Behm stated in a press release. "It is evident the passion and excitement he has for the game, players and program. "
He came into the role after the retirement of longtime coach Troy Miller, who helped bring Triplett into the West Fargo program.
"I've been underneath him for 15 years," Triplett said. "I learned a ton from both (Miller) and Tim (Capouch) on how to run a team, organize a team and build a program."
From Rugby, N.D., Triplett received bachelor's degrees from both the University of North Dakota and North Dakota State University. Triplett later earned his master's from NDSU. He currently serves as a high school science teacher in the Kindred Public School District.
The new coach will oversee the Packers' summer camps and help schedule ice times for off-season captain's practices.
"We are excited about the direction of our boys hockey program with coach Triplett behind the bench," Behm said.