Boys hoops: Fargo Davies downs Fargo Shanley in EDC matchup
Owen Hektner scored 25 points to help the Eagles defeat Shanley and improve to 12-4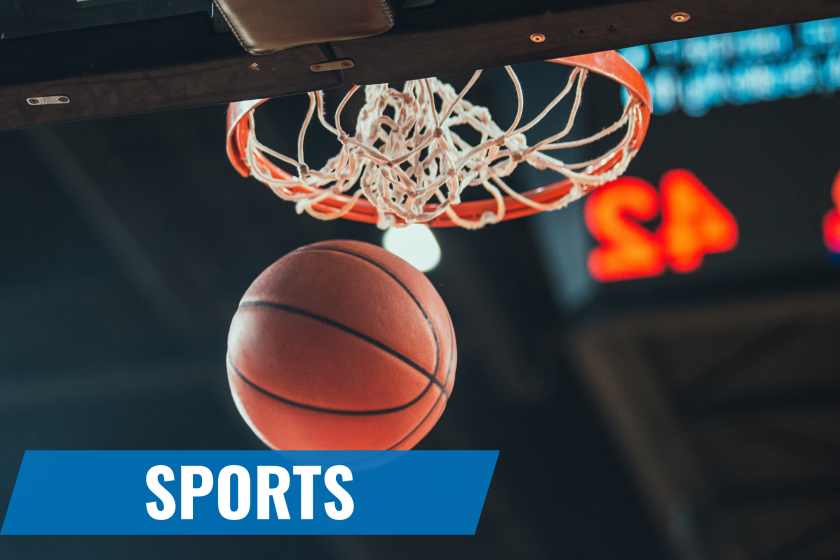 FARGO — Owen Hektner led the Fargo Davies Eagles past Fargo Shanley 79-54 in Eastern Dakota Conference boys basketball Thursday night.
Hektner finished with a game-high 25 points, in addition to knocking down five 3-pointers. Ian Motschenbacher followed with 12 points, while Jacob Prudomme and Brady Sauvageau each added 10 points. Davies shot 33-for-66 (50%) from the floor.
Braden DeKeyser paced the Deacons with 21 points and seven rebounds. Tyler Kraft chipped in 14 points.
Davies rose to 12-4 overall and 12-3 in the EDC. Shanley dropped to 8-9 overall and 8-8 in the EDC.