Boys hoops: West Fargo Sheyenne secures win over Valley City
Jah'Heem Leake scored 28 points and pulled down 12 rebounds in the Mustangs' victory on Tuesday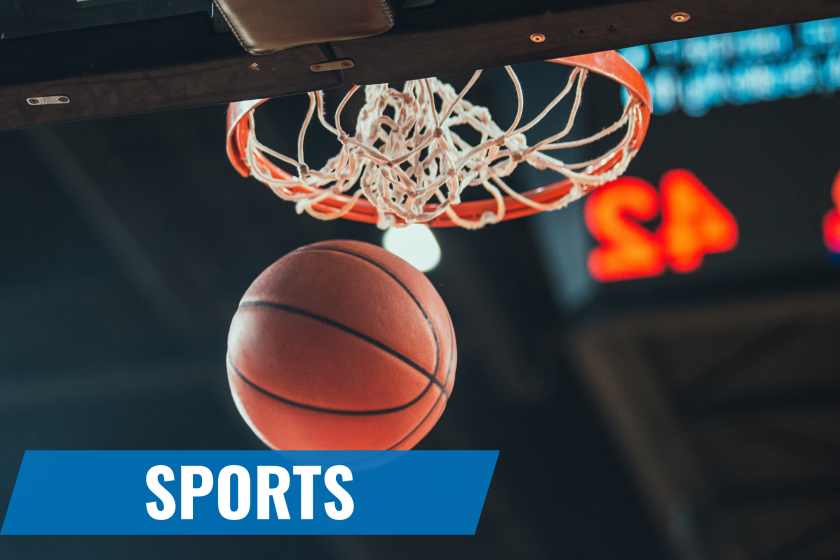 VALLEY CITY, N.D. — Jah'Heem Leake's double-double helped the West Fargo Sheyenne Mustangs secure a 75-56 win over Valley City Tuesday.
Leake scored 28 points and hauled in 12 rebounds for Sheyenne. Ben Manson hit a pair of 3-pointers and finished with 12 points, while Dominic Dosmann scored 11 points.
Peyton Zaun's 21 points led the Hi-Liners.
Sheyenne rose to 20-1 overall and 19-1 in the EDC. Valley City fell to 4-15 overall and 3-14 in the EDC.