Bruins breeze past Wahpeton in girls hoops
Wagner's 24 points led South over the Huskies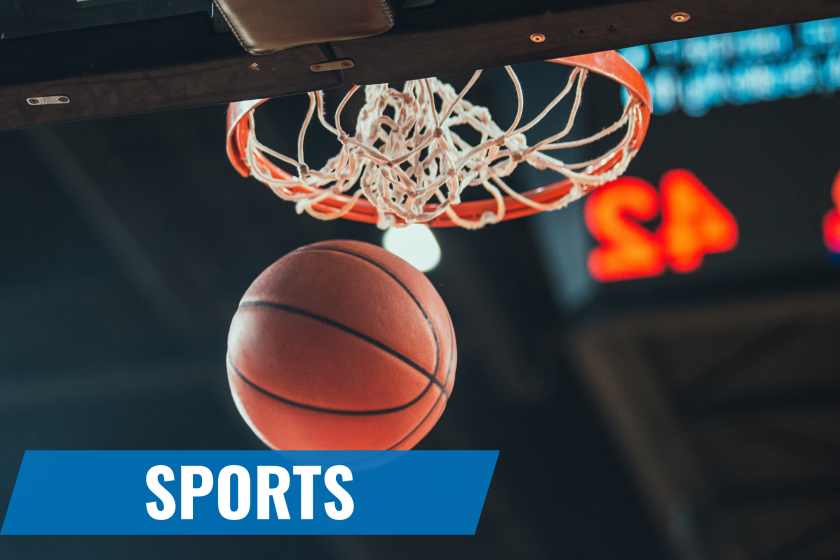 FARGO — Fargo South sprinted to a 75-41 win over Wahpeton in Eastern Dakota Conference girls basketball Thursday night.
Adie Wagner tallied a game-high 24 points, leading the Bruins. Paige Schroeder and Samantha Hoselton each added 13 points, while Ann Smith followed with 10. South shot 30-for-74 (41%) from the floor.
Haley Kjar paced Wahpeton with 12 points, while Aiyana Allard posted eight. The Huskies finished 12-for-53 (25%) from the field.
South rose to 2-1 overall, while Wahpeton fell to 0-2.