Fargo Shanley volleyball team turns back Fargo Oak Grove in three sets
Shanley collected 37 kills and 13 ace serves in a victory over the Grovers on Monday.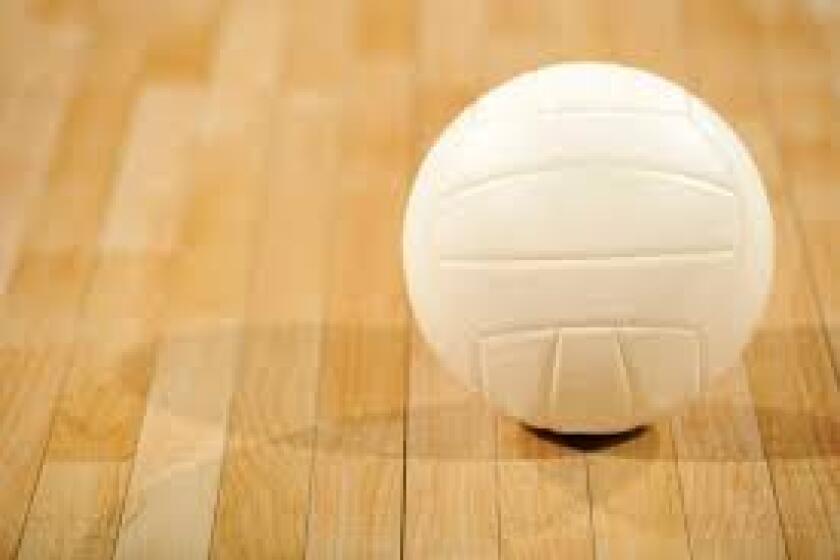 FARGO — Clara Robin had 13 kills and served four aces to lead Fargo Shanley to a 25-16, 25-17, 25-11 win over Fargo Oak Grove on Monday.
The Deacons' Shayna Roach had seven kills and a block, and she served a team-high six aces. Paige McAllister had eight kills, an ace serve and 2.5 blocks. Shanley served 13 aces total and had 37 kills.
Olivia Vetter had 30 of Shanley's 31 set assists.