Fargo South volleyball sweeps past Fargo Oak Grove
The Bruin quartet of Brynn Nelson, Tina Henry, Emma Dalby and Gen Gard made life tough on Oak Grove with a combined 45 kills on Friday.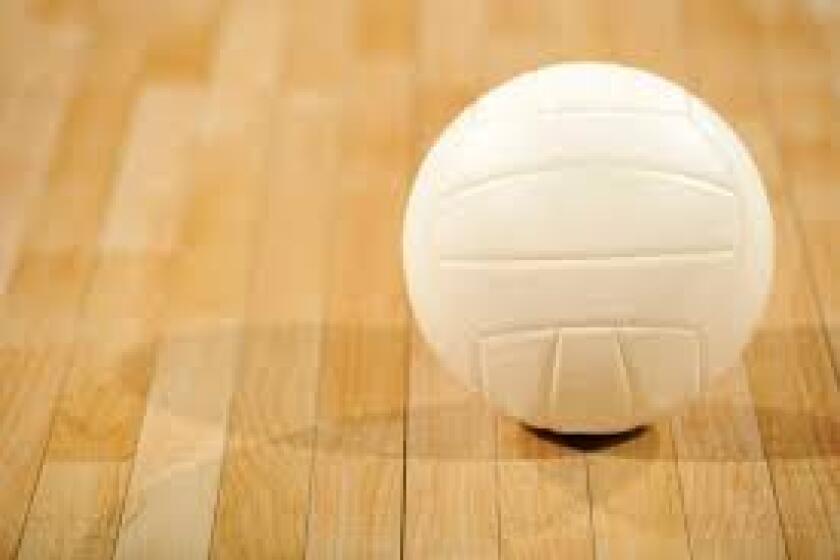 FARGO — Four Fargo South players combined for 45 kills in a 25-21, 25-21, 25-10 win over Fargo Oak Grove on Friday night.
The Bruins' Brynn Nelson had 14 kills, Tina Henry had 12, Emma Dalby had 10 and Gen Gard had nine kills and 19 digs.
South's Maddie Jackson, who surpassed 1,000 career set assists this week, had 50 assists on Friday. Lauren Green had 23 digs.
The Bruins are 8-7 in the Eastern Dakota Conference and improved to 15-12 overall.