Fargo South volleyball team downs Kindred in three games
Ruth Deutsch and Gen Gard combined for 23 kills in a non-conference victory on Monday night.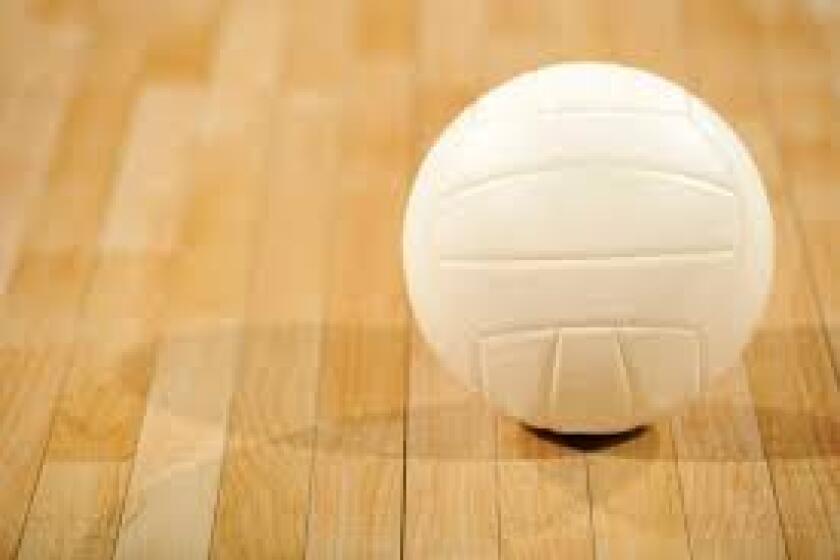 Fargo South notched its 11th win of the season with a 25-17, 25-22, 25-23 non-conference victory over Kindred on Monday night.
Ruth Deutsch paced South with 12 kills and Gen Garg had 11 kills and 10 digs. Maddie Jackson had 22 set assists and Christina Henry had four kills, 14 assists and 1.5 blocks.
Emma Dalby had eight kills, served three aces and had 2.5 blocks, Brynn Nelson had six kills and a block and Laura Green had 18 digs.
South, which is 7-6 in the Eastern Dakota Conference, is 11-7 overall.