Friday's metro high school girls soccer roundup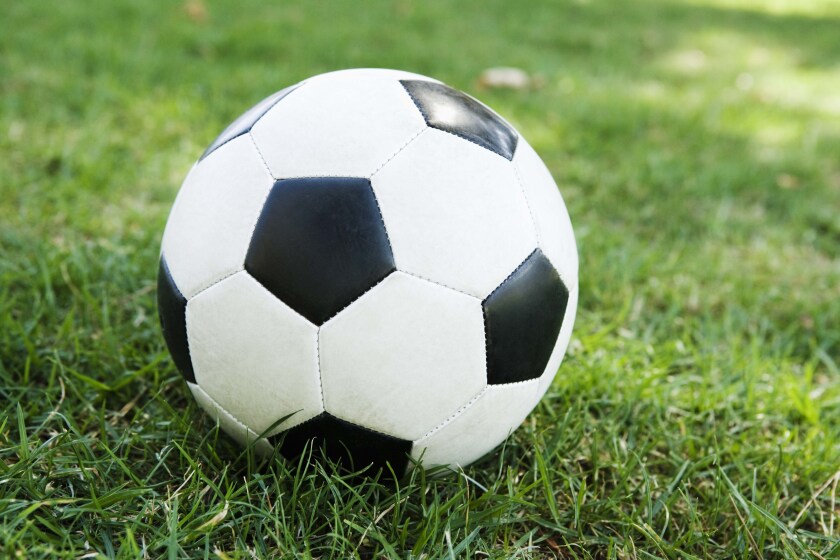 We are part of The Trust Project.
Fargo North 4, Fargo Davies 4
FARGO — Fargo North and Fargo Davies played to a tie on Friday in Eastern Dakota Conference action.
Madison Barnick scored two goals and dished out one assist to lead Davies. Kylie Autrey and Leighton Roberson each added one goal. Jordyn Lane recorded one assist.
Solei Berg tallied a hat trick and one assist to pace North. Mya Solberg also found the back of the net and had one assist for the Spartans. Earth Wild and Anna Nelson each recorded an assist.
Eagles goalie Ashley Wynne tallied two saves, while Spartans netminder Jocelyn Sveet made seven saves.
Davies moved to 9-0-1 both overall and in the EDC. North is now 3-2-5 both overall and in the conference.
Fargo Shanley 3, Fargo South 0
FARGO — Shanley cruised to a shutout victory over South in EDC play.
Elsa Wambach put the Deacons up 1-0 in the first half on an assist from Ella Frisk. Frisk pushed it to 2-0 with a second-half goal assisted by Hannah Hoedl. Ella Rajdl put a lid on the Shanley win with an unassisted goal to set up the 3-0 final.
Deacons goalie Paige McAllister tallied three saves. South goalie Molly Hanson recorded 11 saves.
Shanley rose to 6-4-1 overall and 6-3-1 in the EDC. South fell to 0-9 both overall and in the EDC.
WF Sheyenne 1, GF Central 0
GRAND FORKS — West Fargo Sheyenne snuck by Grand Forks Central in an EDC matchup.
The Mustangs rose to 6-2-2 both overall and in the EDC. GFC fell to 1-7-1 both overall and in the conference.
West Fargo 4, GF Red River 1
GRAND FORKS — The Packers picked up a conference victory over Grand Forks Red River.
West Fargo improved to 5-2-3 both overall and in the conference. Red River fell to 1-6-3 both overall and in the EDC.