Friday's metro high school football roundup
Results from Fargo, Moorhead and West Fargo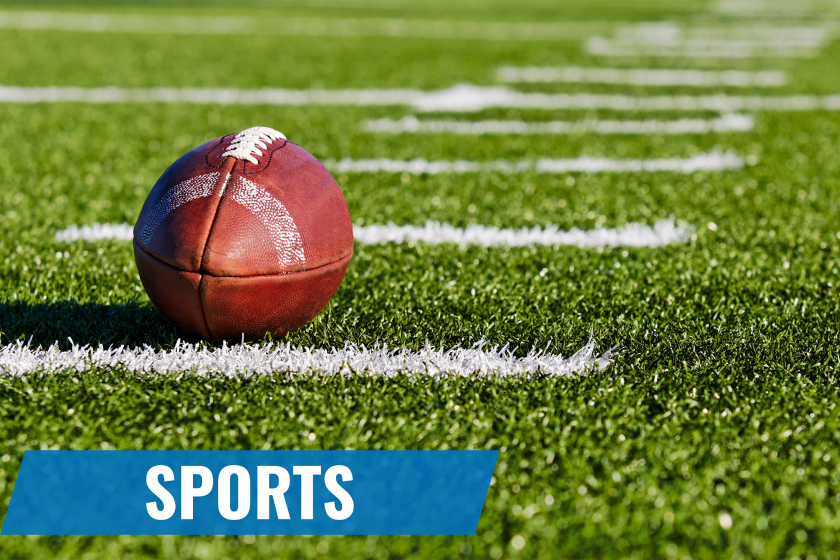 We are part of The Trust Project.
Fargo Davies 35, WF Sheyenne 6
FARGO — Fargo Davies cruised to an upset victory over top-ranked West Fargo Sheyenne on Friday in Eastern Dakota Conference Class AA football.
Davies improved to 1-1 overall and 1-0 in the EDC. Sheyenne, which was ranked No. 1 in the latest North Dakota Associated Press Sportscasters and Sportswriters Association poll, fell to 1-1 overall and 0-1 in the EDC.
ST. CLOUD, Minn. — Moorhead opened its season with a dominant victory over St. Cloud Tech in a Minnesota Class 5A, Section 8 matchup.
The Spuds rose to 1-0 overall, while St. Cloud Tech dropped to 0-2.
Fargo South 31, GF Central 6
FARGO — South cruised by Grand Forks Central in EDC Class A action.
After a scoreless first quarter, Reis Kessel caught a touchdown pass from Kolby Nissen to put South up 7-0. Landon Docken knocked through a 35-yard field goal to put South up 10-0 entering halftime.
Nissen connected with Cole Kegbeh for a touchdown in the third quarter to give the Bruins a 17-0 advantage. In the fourth quarter, Nissen connected with Damarion Semanko and George Hansegard for touchdowns.
The Bruins improved to 2-0 overall and 1-0 in the EDC. GFC fell to 1-2 overall and 0-2 in the conference.
Devils Lake 41, WF Horace 28
DEVILS LAKE, N.D. — Devils Lake took down West Fargo Horace in EDC Class A play.
Devils Lake improved to 1-1 both overall and in the EDC. Horace fell to 0-3 overall and 0-2 in the conference.
Kittson CC 56, Park Christian 6
MOORHEAD — Fargo Park Christian fell to Kittson County Central in Minnesota Class 9-man action.
Park Christian's Eli Baasch threw for 115 yards and a touchdown to Kyler Card, who had 64 receiving yards. Jeremiah Bekkum led the defense with seven tackles.
Park Christian is 0-1 overall and Kittson CC is 1-0.