Girls basketball: Fargo South holds off Wahpeton
Adie Wagner scores 24 points in the Bruins road win on Tuesday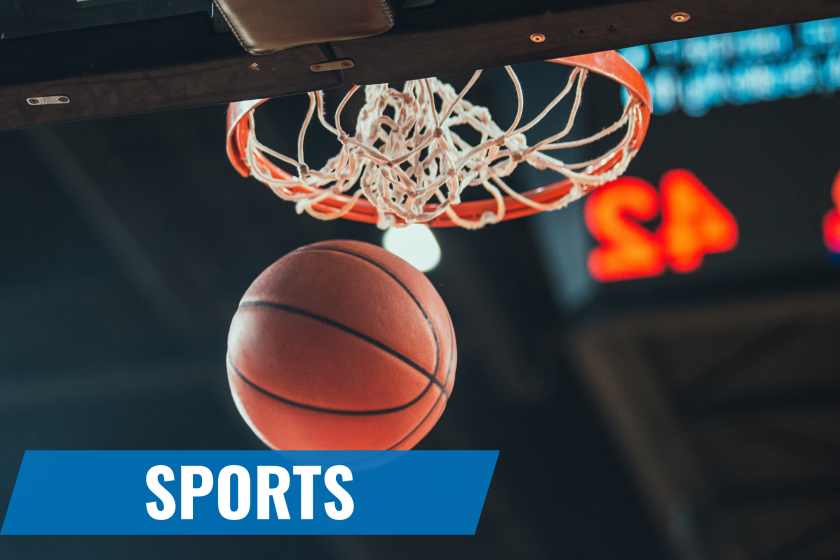 WAHPETON, N.D. — Fargo South held off Wahpeton 64-61 in Eastern Dakota Conference action Tuesday.
Adie Wagner scored a game-high 24 points for the Bruins. Paige Schroeder chipped in 18 points. South led 38-25 at halftime.
Scout Woods and McKena Koolmo each scored 15 points to lead Wahpeton.
South rose to 7-8 overall and 6-8 in the EDC. Wahpeton dropped to 1-13 both overall and in the EDC.