Girls hockey: Spuds top North Wright County
Spuds goal scorers included Maddie Spaeth and Olivia Dronen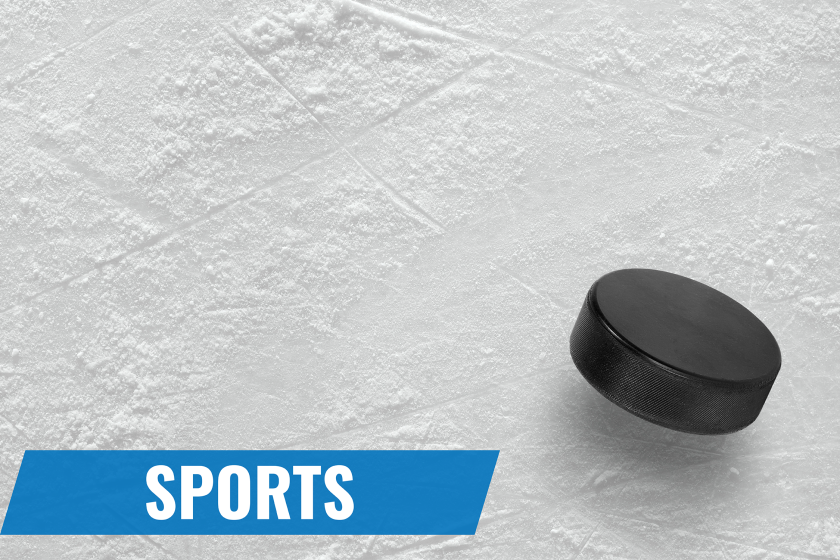 MOORHEAD — Moorhead notched a 3-2 victory on Saturday over North Wright County in Minnesota girls hockey at Moorhead Sports Center.
With the game tied 1-1 in the second period, Maddie Spaeth scored a power-play goal to give the Spuds a 2-1 lead. Later in the period, Olivia Dronen found the back of the net, assisted by Taylor Brueske and Ella Holm, to put Moorhead up 3-1. North Wright County answered before the conclusion of the second frame, but the 3-2 score would hold until the end of the game.
The Spuds improved to 2-2 overall and are slated to next play at 7:15 p.m. Tuesday at Alexandria.