Girls hoops: Hi-Liners pick up big win over Fargo North
Jadyn Dieterle and Peyton Pederson lead Valley City to an Eastern Dakota Conference win on Thursday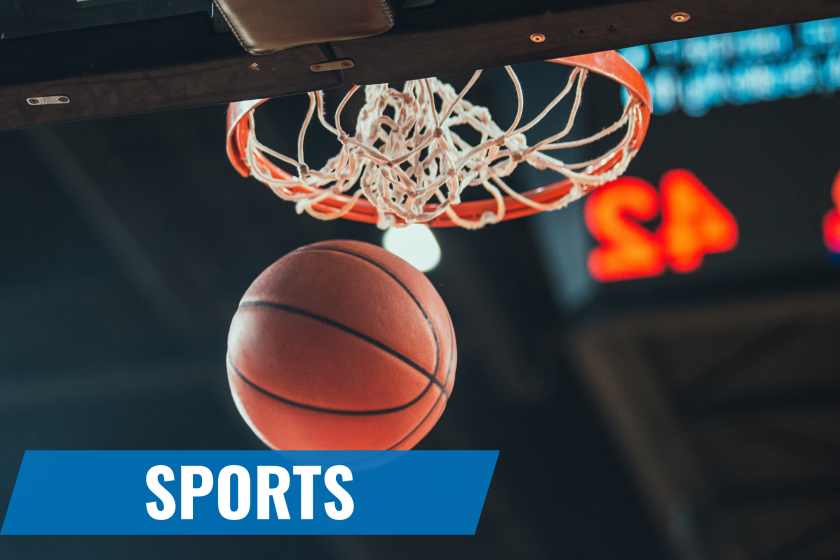 FARGO — The Valley City Hi-Liners secured a 59-34 Eastern Dakota Conference girls basketball win over the Fargo North Spartans Thursday night.
Grace Miller paced Fargo North with 12 points, while Julia Steiner posted 10 points.
Jadyn Dieterle's 18 points led Valley City, ahead of Peyton Pederson's 17 points and eight rebounds. The Hi-Liners outscored the Spartans 23-10 in the first half.
Valley City improved to 9-9 overall and 7-9 in the EDC. North dropped to 1-17 overall and 1-16 in the EDC.