Girls hoops: West Fargo blazes past Valley City
Chloe Pfau and Miriley Simon combined for 43 points as Packers took care of Valley City on Thursday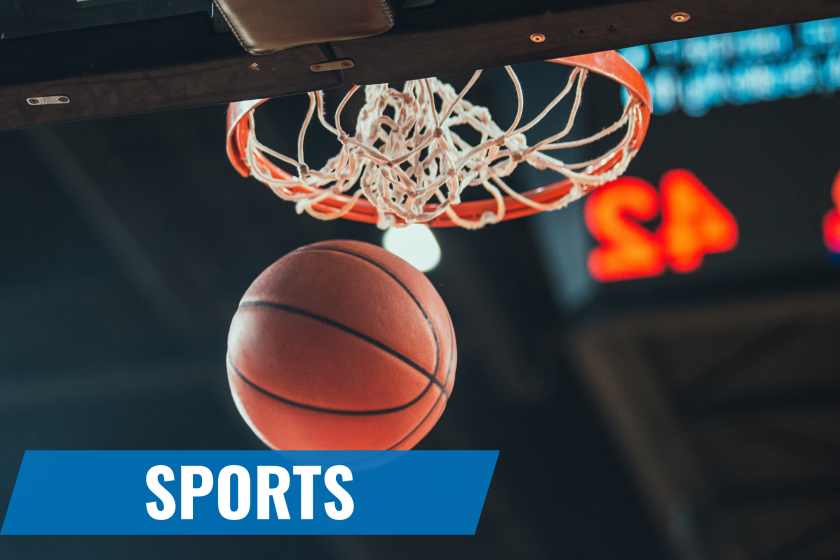 VALLEY CITY, N.D. — Chloe Pfau and Miriley Simon propelled the West Fargo Packers past Valley City 78-45 in Eastern Dakota Conference basketball Thursday.
Pfau scored 22 points and seven rebounds, while Simon posted 21 points and seven rebounds to lead West Fargo. The Packers shot 31-for-68 (45%) from the floor.
Brooke Eggermont scored 16 points to lead the Hi-Liners. Jadyn Dieterle added 14 points.
West Fargo improved to 14-6 overall and 13-6 in the EDC. Valley City dropped to 9-11 overall and 7-11 in the EDC.