Girls hoops: West Fargo powers past Moorhead in cross border game
Chloe Pfau scores game-high 29 points to lead Packers to a win over the Spuds on Thursday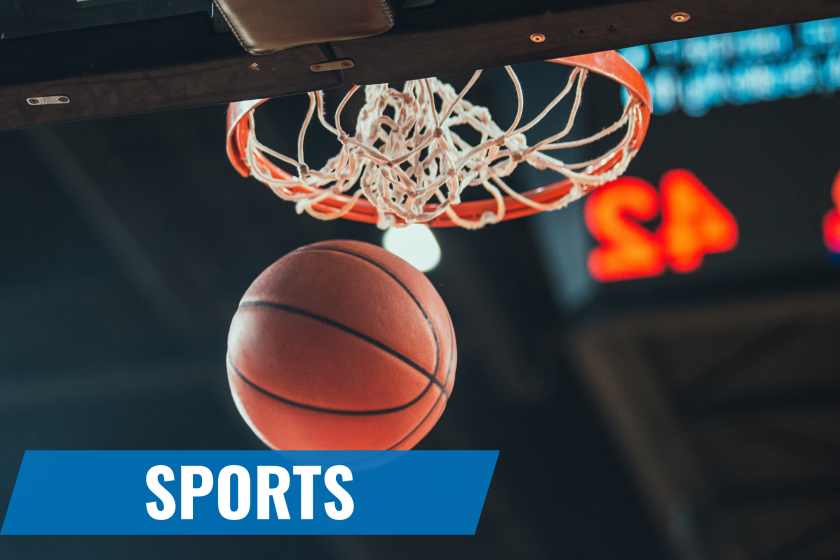 WEST FARGO — The West Fargo Packers took down the Moorhead Spuds 90-79 in a North Dakota-Minnesota girls hoops matchup.
Chloe Pfau dropped a game-high 29 points to lead West Fargo (11-4). Miriley Simon followed with 19 points and Brylie Peterson scored 16.
Samantha Zimmerman finished with 21 points to pace the Spuds (6-4). Kenzie Dauner added 15 points.