Girls lacrosse: Moorhead rolls to win over St. Cloud
Sophie Swenson and Sydney Martinson each scored four goals to pace Moorhead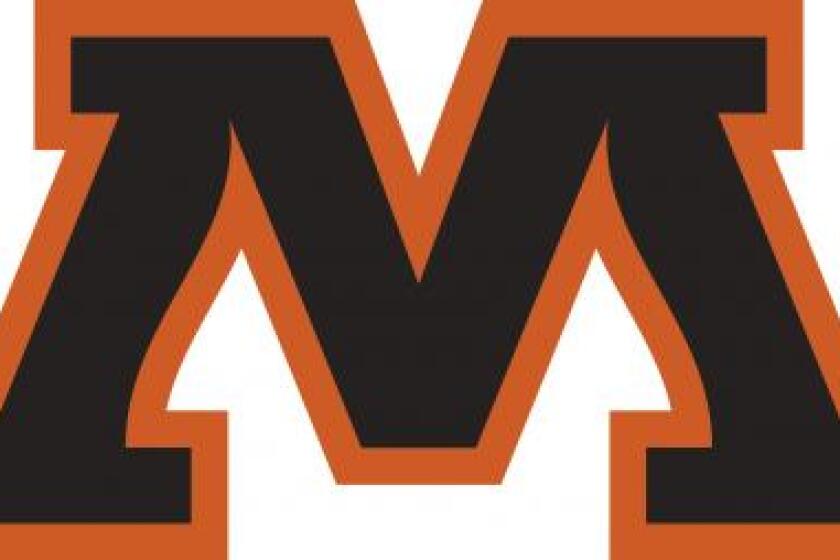 MOORHEAD — Moorhead started strong to fuel a 16-5 win over St. Cloud on Friday in Minnesota girls lacrosse.
The Spuds jumped out to a 10-0 lead in the first half. Abby Kurpius and Sydney Martinson each tallied a first-half hat trick to lead the Spuds' surge.
Sophie Swenson and Martinson each scored four goals to pace Moorhead. Kurpius and Ava Nelson each buried three goals, while Lauren Heneman and Annie Krieg each added one.
Moorhead rose to 5-4 overall.