Girls lacrosse: Spuds take down Duluth East
Moorhead took a four-goal lead into halftime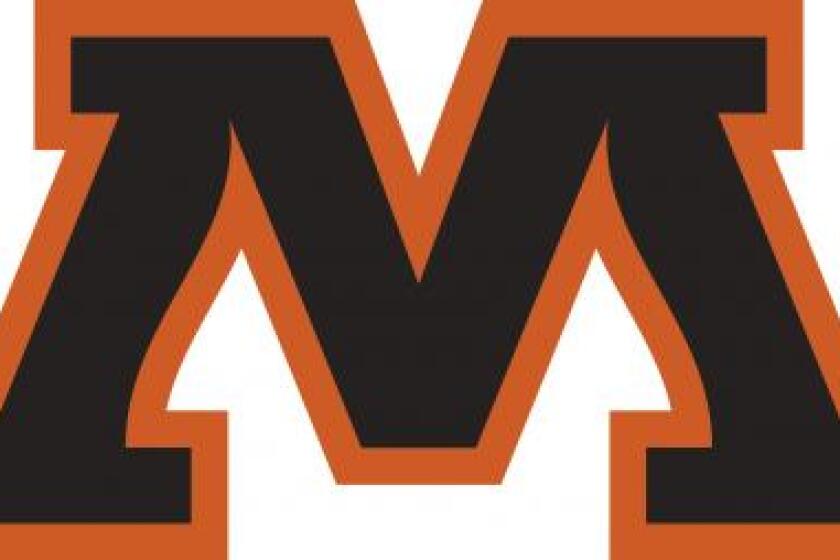 MOORHEAD — The Moorhead Spuds rode a strong first half to a 10-7 Senior Night victory over Duluth East on Friday in Minnesota girls lacrosse.
Duluth East scored first, but Moorhead tallied five unanswered to take a 5-1 lead into halftime. Ava Nelson buried two goals to lead the Spuds' first-half charge. Sydney Martinson, Sophie Swenson and Ava Dunnigan each had one first-half goal.
Haley Beford put Moorhead up 6-1, but Duluth East scored four straight to cut it to 6-5. Liv Deelstra and Martinson scored goals just over 30 seconds apart to give the Spuds some breathing room and extend the lead to 8-5. Lauren Heneman and Abby Kurpius each tacked on a Moorhead goal to push it to 10-5.
The Spuds rose to 7-4 overall.