Girls lacrosse: St. Michael-Albertville downs Spuds
Sydney Martinson scored a flurry of goals to lead Moorhead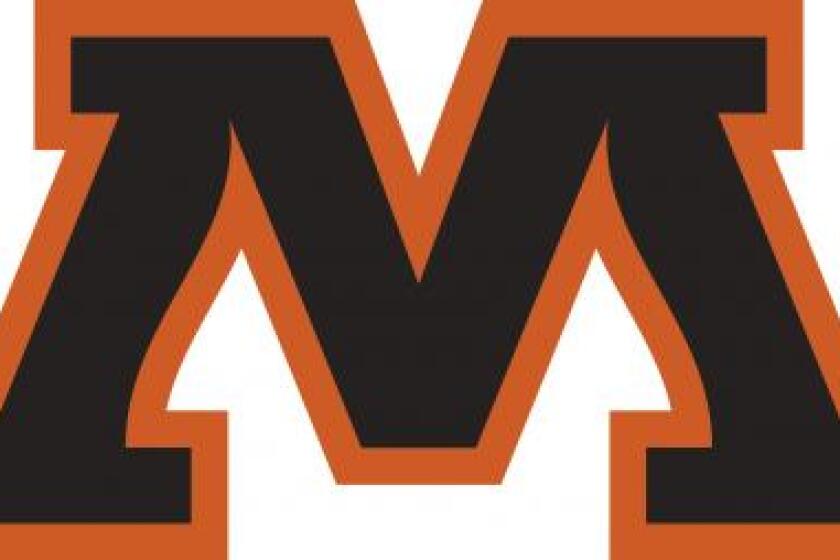 ST. MICHAEL, Minn. — St. Michael-Albertville notched an 11-7 win over Moorhead on Tuesday in Minnesota girls lacrosse.
STMA jumped out to a 3-0 lead, but the Spuds stormed back to tie it. Sydney Martinson scored Moorhead's first two goals to cut it to one and Sophie Swenson buried the equalizer.
STMA responded to take a one-goal lead, but Martinson tied it with her third goal and scored again to put Moorhead up 5-4. The Knights scored six unanswered to forge ahead for good.
Martinson finished with five goals to lead the Spuds. Swenson scored two goals.