Girls soccer: Fargo Davies outlasts Fargo Shanley
Davies peppered the Deacons goal but one shot was enough as the Eagles prevailed in a matchup of the EDC's top two teams on Monday.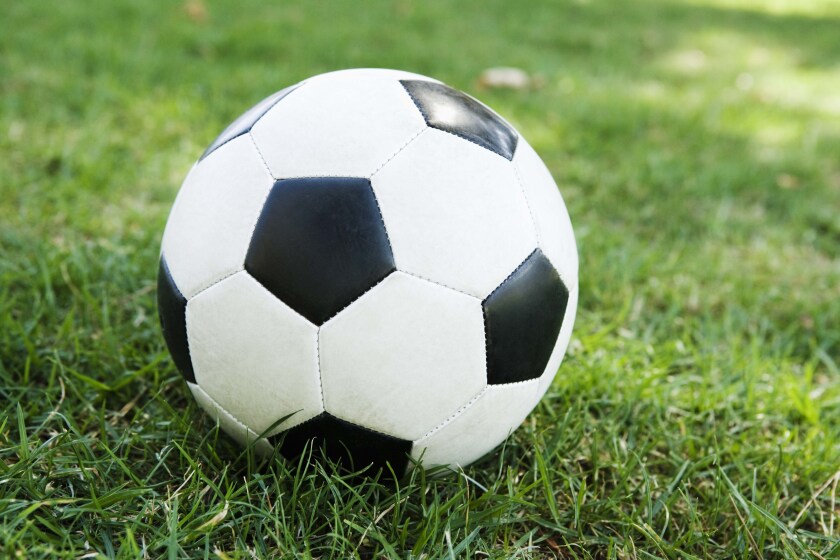 FARGO — Fargo Davies created plenty of scoring chances but in the end only needed one as the Eagles defeated Fargo Shanley 1-0 in an Eastern Dakota Conference match on Monday.
Davies' Leighton Roberson scored the game's only goal and goalkeeper Kaia Davison made two saves.
Shanley goalkeeper Paige McAllister played well to keep it a one-goal game, making 10 saves.
Davies improved to 10-0-1 in the EDC and overall and remain in first place. Second-place Shanley fell to 7-4-1 in the conference and 7-5-1 overall.