Girls soccer: Fargo Shanley edges West Fargo
Mia Metzger buried the lone goal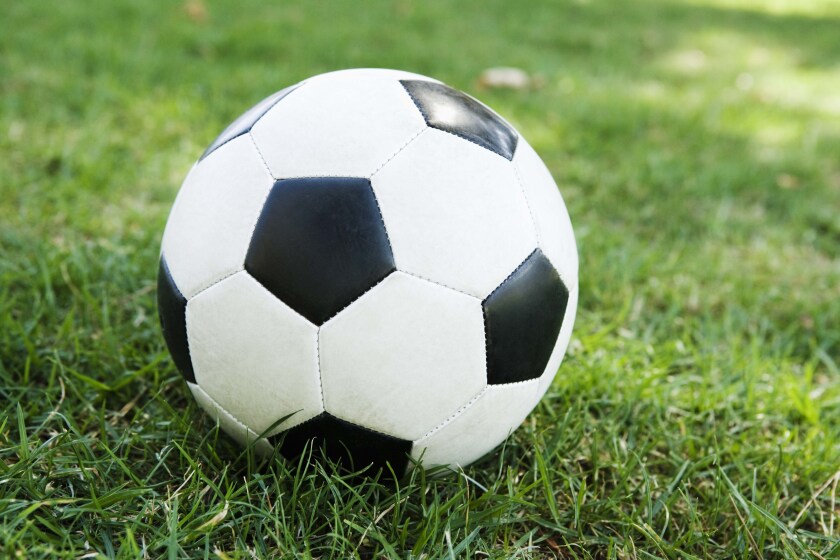 FARGO — Fargo Shanley posted a 1-0 victory over West Fargo on Friday night in Eastern Dakota Conference girls soccer at Sid Cichy Stadium.
Mia Metzger scored for the Deacons with just over 32 minutes remaining in the second half on an assist from Elsa Wambach.
Shanley remains without a loss on its record, rising to 9-0-3 overall this season. The Packers fell to 7-2-3 overall.