Girls soccer: Metro roundup for Thursday, May 18
Local scores and stats for metro girls soccer games.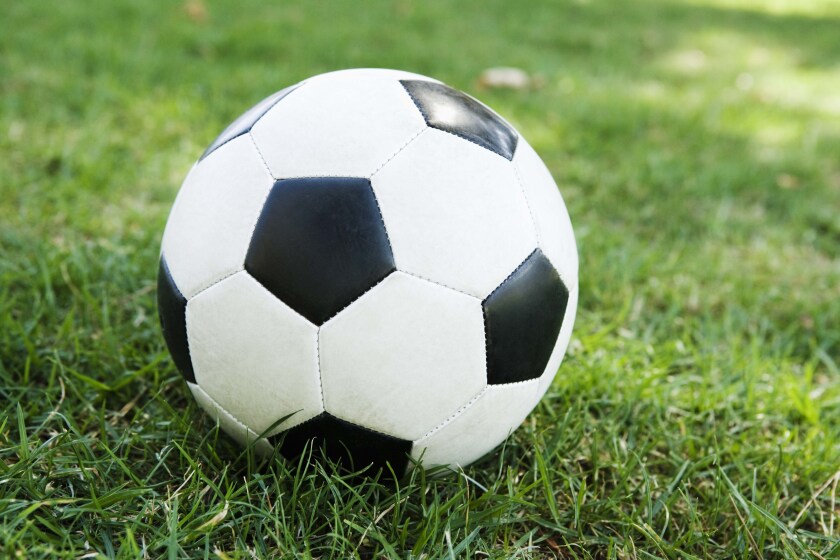 Fargo Shanley 4, Grand Forks Central 0
GRAND FORKS — The Fargo Shanley Deacons dominated the Grand Forks Central Knights on Thursday night.
The Deacons notched three first-half goals. Aubrey Dew netted the night's first goal off a pass from Mia Metzger. Ella Rajdl scored later with Metzger picking up her second assist of the game.
Emma Rohrich buried the last goal of the first half on an assist from Molly Flaherty. Rohrich stayed active and scored another in the second from Carly Hulstein.
Central's Hailey Anderson-Tibiatowski saved six and Shanley's Ashland Roach stopped two.
West Fargo Sheyenne 3, Fargo Davies 1
FARGO — The West Fargo Sheyenne Mustangs bested the Fargo Davies Eagles on a smoky Tuesday night.
Lindsey Ericksen tallied two goals for the Mustangs and Elise Foell buried the other. The Eagles' Leighton Roberson scored to put her team on the scoreboard.
Sheyenne's Morgan Valvo had eight saves and Kaia Davidson saved three for Davies.
Grand Forks Red River 2, Fargo South 0
FARGO — The Grand Forks Red River Roughrider defeated the Fargo South Bruins in Thursday's EDC clash.