Metro high school boys soccer roundup for Friday, Aug. 12
Fargo Davies opens season with win over Grand Forks Red River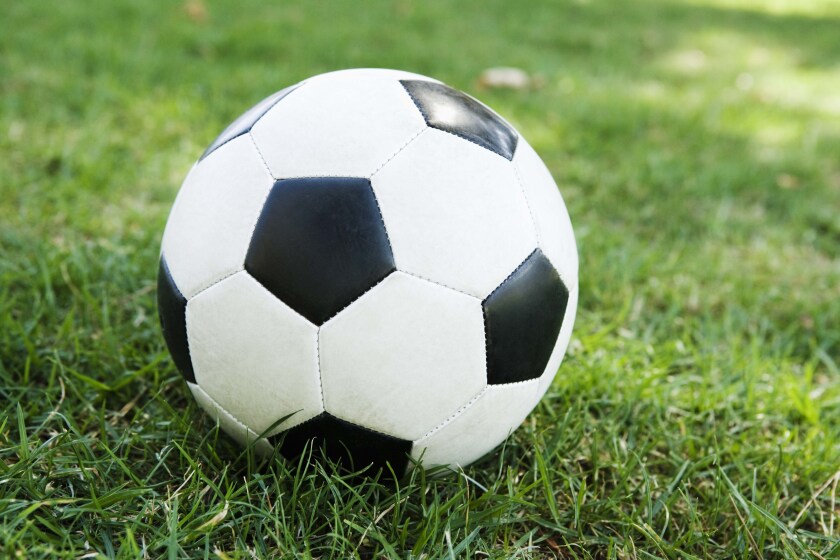 We are part of The Trust Project.
Fargo Davies 4, GF Red River 1
FARGO — Fargo Davies cruised by Grand Forks Red River in a nonconference matchup on Friday to open the boys soccer season.
Savey Jones buried two goals to lead the Eagles. Colin Gannon and Golden Deebom each scored one goal. Gannon, Patrick Lawrence and Leon Hidanovic each dished out one assist.
Davies (1-0) goalie Raj Smith tallied five saves.
WF Sheyenne 7, Dickinson 0
DICKINSON, N.D. — West Fargo Sheyenne rolled to a nonconference shutout win over Dickinson.
The Mustangs (1-0) are slated to play at Bismarck at 2 p.m. Saturday.
WEST FARGO — The Packers earned a narrow shutout victory in nonconference action over Bismarck.
West Fargo (1-0) is slated to host Bismarck Century at 2 p.m. Saturday.
MANDAN, N.D. — Mandan took down the Spartans in nonconference play.
North (0-1) is scheduled to play at Bismarck Century at noon Saturday.