Metro high school boys soccer roundup for Saturday, Aug. 13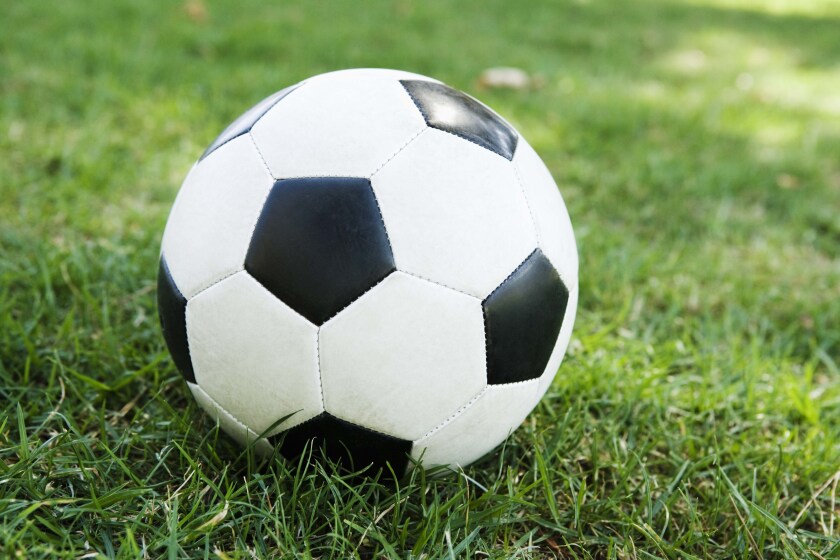 We are part of The Trust Project.
Bismarck Legacy 3, Fargo North 0
BISMARCK — Bismarck Legacy took down Fargo North in nonconference boys soccer on Saturday.
North goalie Maddox Watson finished with five saves.
Javier Cruz scored two goals to lead Legacy.
North (0-2) is slated to play at West Fargo Sheyenne at 7 p.m. Tuesday.
WF Sheyenne 2, Bismarck 0
BISMARCK — West Fargo Sheyenne's Nick Sipe had a goal and an assist as the Mustangs blanked Bismarck in a nonconference matchup.
Sipe scored the game's first goal on a freekick, then delivered a corner kick that led to a Reece Breidenbach goal.
Sheyenne outshot Bismack 6-2 and Mustangs keeper Connor Anderson made one save.
The Mustangs (2-0) are scheduled to host Fargo North at 7 p.m. Tuesday.
Bismarck Century 2, West Fargo 0
WEST FARGO — Bismarck Century tallied a shutout win over West Fargo in nonconference play.
West Fargo (1-1) is scheduled to play at Fargo South at 7 p.m. Tuesday.