Metro high school soccer roundup for Thursday, Sept. 1
Scores and recaps from Thursday night's local boys and girls soccer in Fargo, Moorhead and West Fargo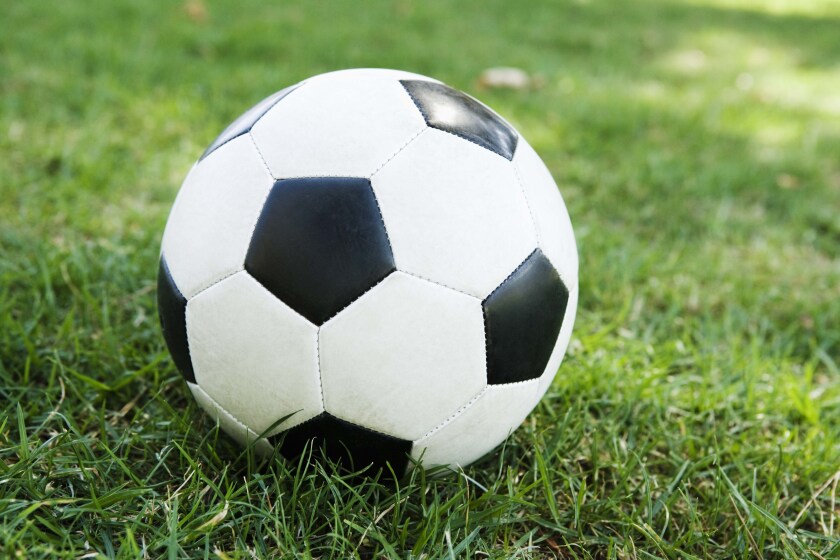 We are part of The Trust Project.
Fargo Davies 1, Fargo Shanley 0
FARGO — Davies remains undefeated after an Eastern Dakota Conference win over Shanley on Thursday.
Davies' Colin Gannon scored the game's only goal on an assist from Leon Hidanovic. Eagles goalkeeper Raj Smith made three saves and Esteban Nunez stopped one shot. Shanley's Ryan Russell made four saves.
Davies upped its marks to 7-0-1 overall and 6-0-1 in the EDC. Shanley fell to 3-3-1 both overall and in the EDC.
West Fargo 1, WF Sheyenne 0
WEST FARGO — West Fargo's Bernard Musafiri scored the game's only goal as the Packers defeated West Fargo Sheyenne in an EDC matchup on Thursday.
Musafiri took a cross on a free kick and scored in the 55th minute.
West Fargo goalkeeper Tony Loria made eight saves and Sheyenne's Connor Anderson stopped three.
Sheyenne fell to 6-2-1 overall and 4-2-1 in the EDC, while West Fargo improved to 4-4-1 overall and 3-3-1 in the EDC.
Fargo South 1, Fargo North 1
FARGO — South and North played to a tie in EDC action.
Aden Nojang found the back of the net for the Spartans on an assist from Henry Maughan in the 37th minute to put North up 1-0.
Caleb Nissen scored for the Bruins in the second half, assisted by Frankee Kambien.
South moved to 1-5-1 overall and 1-4-1 in the EDC. North is now 2-5-2 overall and 2-3-2 in the conference.
BRAINERD, Minn. — Moorhead and Brainerd played to a scoreless tie in Minnesota boys soccer.
The Spuds moved to 3-0-1 overall and Brainerd is now 1-0-2 overall.
MOORHEAD — Brainerd shut out Moorhead in Minnesota girls soccer.
The Spuds fell to 0-4 overall, while Brainerd improved to 2-1.