Metro high school soccer roundup for Thursday, Sept. 22
Recaps from Thursday night's local high school soccer in Fargo, Moorhead and West Fargo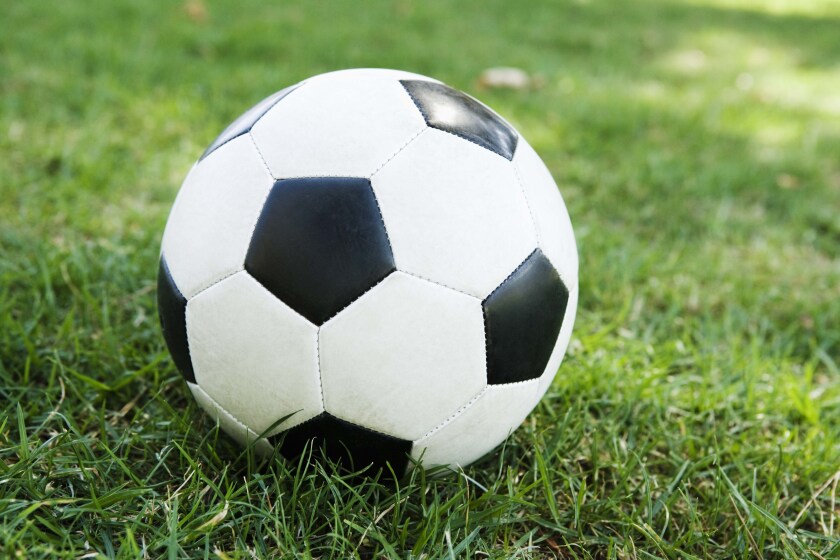 We are part of The Trust Project.
WF Sheyenne 1, West Fargo 0
WEST FARGO — West Fargo Sheyenne tallied a narrow shutout victory over West Fargo on Thursday in Eastern Dakota Conference boys soccer.
Nyema Wyne found the back of the net for the Mustangs.
Sheyenne rose to 11-3-2 overall and 8-3-2 in the EDC. West Fargo fell to 8-6-1 overall and 7-5-1 in the EDC.
Fargo Davies 3, Fargo Shanley 1
FARGO — Savey Jones scored two goals and Fargo Davies kept its unbeaten streak going with the EDC win on Thursday.
Jones scored the only goal of the first half on an assist from Dylan Pritchard, and the Eagles' Charlie Metzger scored the first goal of the second half on an assist from Patrick Lawrence to make it 2-0.
Shanley's Nick Mastel scored to cut the margin to one, but Jones followed with an unassisted insurance goal.
Davies goalkeeper Esteban Nunez made four saves and Shanley's Ryan Russell stopped seven shots.
Davies improved to 13-0-1 overall and 12-0-1 in the EDC. Shanley fell to 5-5-3 both overall and in the EDC.
Fargo South 2, Fargo North 0
FARGO — Fargo South notched a shutout victory over Fargo North in EDC action.
South rose to 3-9-2 overall and 3-8-2 in the EDC. North fell to 3-10-2 overall and 3-8-2 in the conference.
MOORHEAD — Mohammed Namuq scored two goals and the Spuds reached the eight-win mark with the victory in Minnesota Section 8AAA play on Thursday.
Revar Qaqos had a goal and an assist, and Osama Allawi and Parker Gast both had assists for the Spuds.
Moorhead improved to 8-2-1 overall while Bemidji dropped to 4-6-1 overall.
BUFFALO, Minn. — Moorhead shut out Buffalo in Section 8AAA girls soccer.
The Spuds rose to 2-8 overall, while Buffalo dropped to 2-3-4.