Metro high school soccer roundup for Tuesday, Sept. 13
Recaps from Tuesday night's local high school soccer in Fargo, Moorhead and West Fargo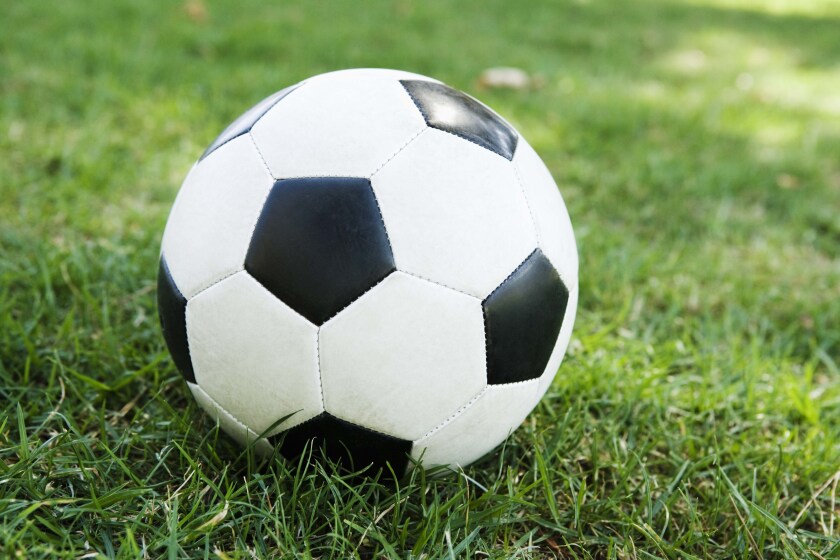 We are part of The Trust Project.
Fargo Davies 5, Fargo North 3
FARGO — Fargo Davies won a relatively high-scoring match Tuesday to remain unbeaten overall and in the Eastern Dakota Conference.
Davies' Savey Jones scored two goals and had two assists. Leon Hidanovic, Patrick Lawrence and Dylan Pritchard scored the Eagles' other goals.
Colin Gannon, Josh Peterson and Victor Zeh had Davies' other assists, and goalkeeper Esteban Nunez made two saves.
James Lien led North with a goal and an assist, and Ray Walen and Gannon Koltes also scored goals. North goalkeeper Maddox Watson had four stops.
Davies improved to 10-0-1 overall and 9-0-1 in the EDC, while North fell to 2-8-2 overall and 2-6-2 in the EDC.
GF Red River 2, West Fargo 1
WEST FARGO — Grand Forks Red River topped West Fargo in EDC action.
After a scoreless first half, Jaden Chine put the Roughriders up 1-0 with a goal in the 41st minute. West Fargo's Bernard Musafiri buried the equalizer in the 62nd minute. Hunter Robertson found the back of the net in the 68th minute to put Red River up for good.
Packers goalie Bonfas Loria tallied five saves, while Red River goalie Brady Price made six saves.
Red River improved to 3-5-4 overall and 3-3-4 in the EDC. West Fargo fell to 6-5-1 overall and 5-4-1 in the EDC.
Fargo Shanley 1, Fargo South 1
FARGO — Shanley and South played to a tie in EDC action.
Shanley moved to 4-3-3 both overall and in the EDC. South is now 2-7-2 overall and 2-6-2 in the EDC.
EAST GRAND FORKS, Minn. — Moorhead shut out East Grand Forks in Minnesota boys soccer.
The Spuds improved to 6-1-1 overall, while EGF fell to 0-3 overall.
WF Sheyenne 2, GF Central 0
GRAND FORKS — West Fargo Sheyenne rolled to a shutout victory over Grand Forks Central in EDC play.
The Mustangs rose to 8-4-2 overall and 6-2-2 in the EDC. GFC fell to 1-9-1 overall and 1-8-1 in the conference.
MOORHEAD — Bemidji edged Moorhead in Minnesota Section 8AAA action.
Bemidji improved to 2-2-1 overall, while the Spuds fell to 0-7 overall.