Metro high school soccer roundup for Tuesday, Sept. 20
Recaps from Tuesday night's local soccer in Fargo and West Fargo.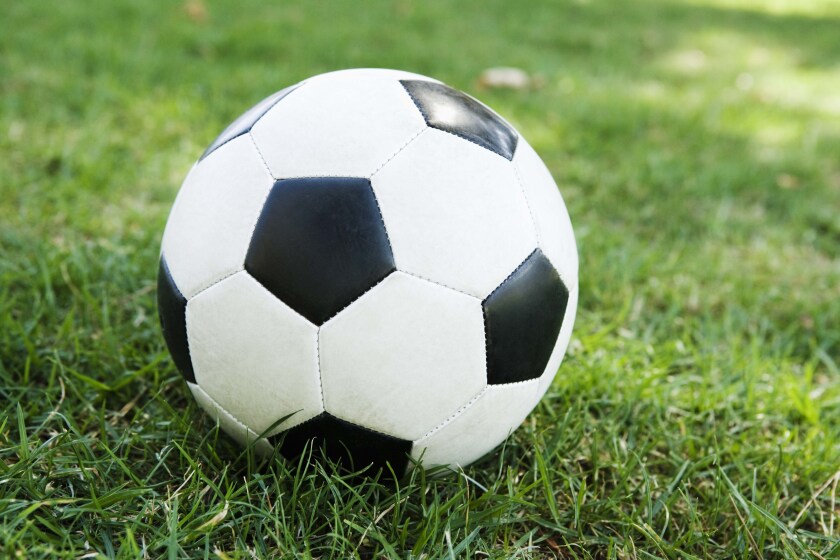 We are part of The Trust Project.
West Fargo 3, Fargo Shanley 0
WEST FARGO — West Fargo shut out Fargo Shanley on Tuesday in Eastern Dakota Conference action.
Isaac Fitz struck first for the Packers in the fourth minute on an assist from Andrew Knudsvig. Bernard Musafiri scored on a penalty kick in the 32nd minute to push the lead to 2-0. Emmanuel Peter iced it for West Fargo with a goal in the 78th minute, assisted by John Ngafua.
Packers goalie Bonfas Loria had a strong 10-save performance for the shutout. Shanley goalie Ryan Russell made four saves.
The Packers improved to 8-5-1 overall and 7-4-1 in the EDC. Shanley fell to 5-4-3 both overall and in the EDC.
Fargo Davies 3, GF Red River 2
FARGO — Fargo Davies edged Grand Forks Red River in EDC action to remain undefeated.
Leon Hidanovic, Patrick Lawrence and Dylan Pritchard each scored a goal for the Eagles. Savey Jones dished out one assist.
Eagles goalie Esteban Nunez tallied four saves.
Davies rose to 12-0-1 overall and 11-0-1 in the EDC. Red River dropped to 4-6-4 overall and 4-4-4 in the conference.
WF Sheyenne 3, Fargo South 1
FARGO — West Fargo Sheyenne rolled to an EDC win over Fargo South.
Adam Schmidt scored two goals to lead the Mustangs. Nyema Wyne added one goal.
Sheyenne improved to 10-3-2 overall and 7-3-2 in the EDC. South fell to 2-9-2 overall and 2-8-2 in the EDC.
Fargo North 2, GF Central 0
GRAND FORKS — Fargo North outshot Grand Forks Central 20-5 en route to a shutout EDC victory.
North's Charlie Anderson made his first start of the season and scored on a penalty kick to put the Spartans up 1-0. Aden Nojang capped the scoring for North in the 32nd minute on an assist from James Lien.
The Spartans improved to 3-9-2 overall and 3-8-2 in the EDC. GFC dropped to 2-11-1 overall and 1-10-1 in the EDC.