Metro high school soccer roundup for Tuesday, Sept. 27
Recaps from Tuesday night's local soccer, including the EDC regular-season finale.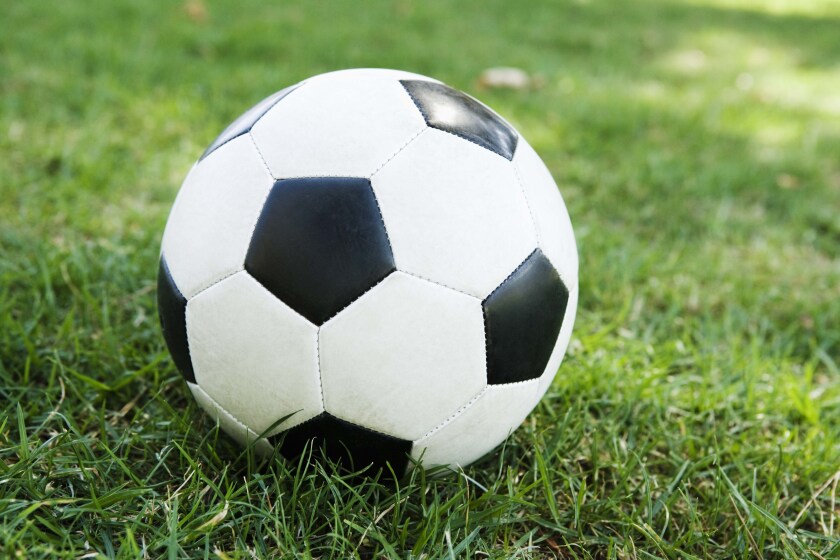 We are part of The Trust Project.
Fargo Davies 6, Fargo South 2
FARGO — Fargo Davies cruised by Fargo South in Eastern Dakota Conference boys soccer on Tuesday to cap an unbeaten regular season.
Patrick Lawrence scored two goals to lead the Eagles. Raj Smith scored a goal and dished out two assists. Charlie Metzger and Leon Hidanovic both finished with one goal and one assist. Colin Gannon also found the back of the net for Davies. Logan Hammer and Nati Adams each had one assist.
Drew Shambaugh and Hosea Nakyoyo each netted a goal for the Bruins.
Davies goalie Esteban Nunez and South netminder Chessen Coleman each tallied two saves.
Davies rose to 14-0-1 overall and 13-0-1 in the EDC. South ended the regular season at 3-10-2 overall and 3-9-2 in the conference.
Fargo North 1, Fargo Shanley 0
FARGO — Fargo North shut out Fargo Shanley in EDC action to cap the regular season.
Aden Nojang broke through for the Spartans in the 59th minute with a goal assisted by Max Watson. Shanley held an 8-6 advantage in shots on goal.
North finished the regular season at 4-10-2 overall and 4-8-2 in the EDC. Shanley finished at 5-6-3 both overall and in the EDC.
GF Red River 2, WF Sheyenne 1
WEST FARGO — Grand Forks Red River edged West Fargo Sheyenne in EDC play.
Mohamed Mohamed scored an unassisted goal for the Mustangs. Sheyenne goalie Connor Anderson made three saves.
Hunter Robertson scored two goals to lead the Roughriders.
Sheyenne ended the regular season at 11-4-2 overall and 8-4-2 in the EDC. Red River finished at 5-7-5 overall and 5-4-5 in the conference.
West Fargo 1, GF Central 0
GRAND FORKS — An early goal proved to be the difference maker as West Fargo notched a shutout win against Grand Forks Central in EDC action.
John Ngafua found the back of the net on an assist from Ibrahim Tarawally in the sixth minute for the Packers.
West Fargo goalies Sawyer Heger and Bonfas Loria tallied two and three saves, respectively, to combine for the shutout.
GFC goalie John Vandeberg made seven saves.
West Fargo ended the regular season at 9-6-1 overall and 8-5-1 in the EDC. GFC fell to 2-13-2 overall and 1-11-1 in the conference.
SARTELL, Minn. — Sartell-St. Stephen rolled to a shutout win over Moorhead in Minnesota Section 8AAA play.
Sartell-SS improved to 11-0-1 overall, while the Spuds dropped to 2-9 overall.