Metro Hockey Shootout, Stick it to Cancer events slated for Saturday in Fargo
The event features five hockey games and will have a silent auction, bake sale and T-shirt sale fundraisers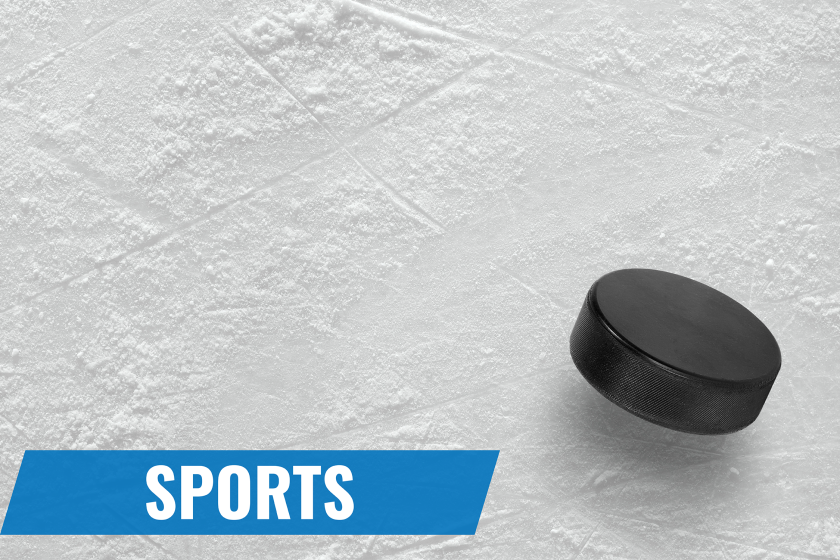 FARGO — Two annual hockey traditions, the Metro Hockey Shootout and Stick it to Cancer, are combining for an all-day event Saturday, Jan. 22, at Scheels Arena in Fargo.
The event features five hockey games and will have a silent auction, bake sale and T-shirt sale fundraisers.
All the funds from the event will be distributed to local families in medical crisis through Lend a Hand Up. To view the silent auction, visit lendahandup.org/auction/sitc/ , and to purchase a T-shirt, go to stickittocancer2021.itemorder.com/shop/sale/?saleCode=AZYV5 . Admission is free with the purchase of a Stick it to Cancer shirt.
Since 2010, the events have raised a total of $476,619.
Saturday's game schedule is as follows:

9:15 a.m.: Fargo South-Shanley vs. West Fargo (boys JV), Farmers Union Rink
11:30 a.m.: Fargo South-Shanley vs. West Fargo (boys varsity), main rink
12:15 p.m.: Fargo North-South vs. Fargo Davies (girls varsity), Farmers Union Rink
2 p.m.: Fargo North vs. Fargo Davies (boys varsity), main rink
5:15 p.m.: North vs. Davies (Boys JV), Farmers Union Rink