Mustangs sprint to girls basketball win over Shanley
Four players led a balanced attack for Sheyenne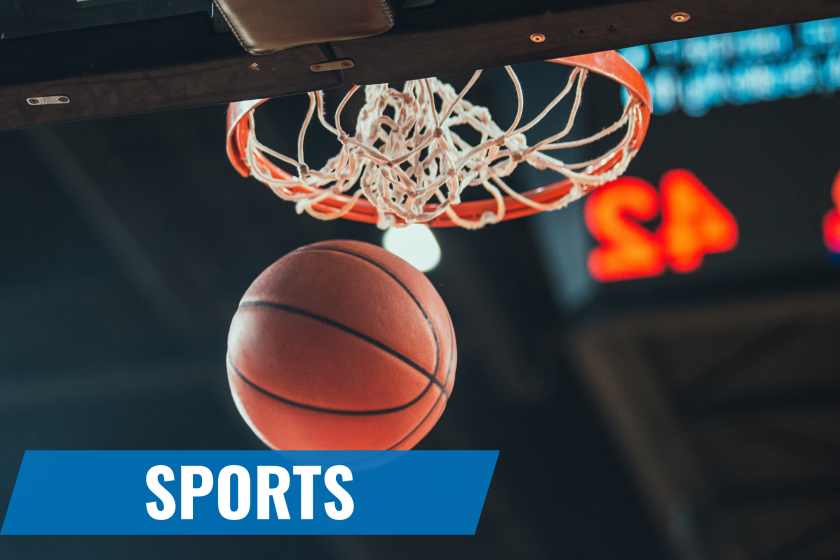 FARGO — West Fargo Sheyenne secured an 88-73 win over Fargo Shanley in Eastern Dakota Conference girls basketball Thursday night.
Maya Metcalf led the Mustangs (1-3) with 17 points. Lauren Fagerland added 16 points, while Jadyn Feist posted 13 points. Peyton Breidenbach rounded out the scoring attack with 12 points.
Hannah Hoedl's game-high 21 points paced the Deacons (4-2). Kate Busek chipped in 15 points, and Mo Hakim followed with 13 points.