Mustangs use balanced attack in win over Fargo North boys
Five players recorded double figures for Sheyenne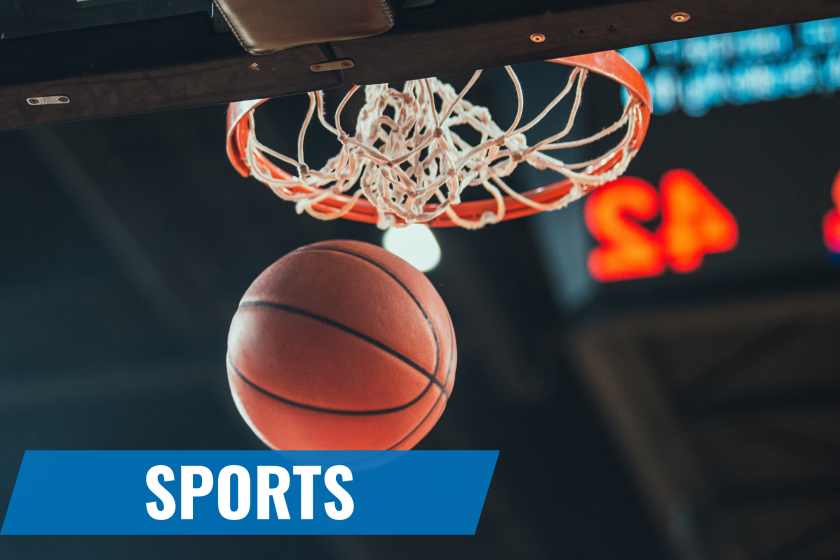 WEST FARGO — West Fargo Sheyenne tallied a 78-61 win over Fargo North in Eastern Dakota Conference boys basketball Tuesday night.
Barika Kpeenu's 15 points led a flurry of Sheyenne (5-1) players who scored in double figures. Jacksen Moni and Jah'Heem Leake each finished with 13 points, while Ben Manson and Gage Anderson scored 12 and 10 points, respectively.
Ryan Manly scored a game-high 16 points for the Spartans (2-2). Isaac Cody followed with 13 points and Alijah Armstrong totaled 11 points.