Prep basketball roundup: Horace downs Valley City
Area prep basketball scores and stats.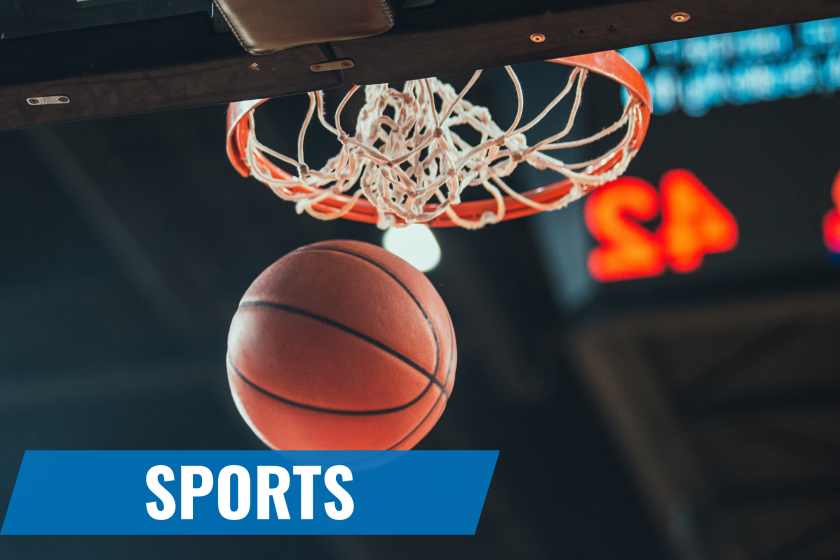 We are part of The Trust Project.
Horace 77, Valley City 55
HORACE — Jaiden Haile scored 18 points to help lead West Fargo Horace to an EDC win over Valley City on Thursday.
Horace's Jordan Christofferson scored 16 points, Lilia Donnelly scored 14 points and Keelie Sunde finished with 11 points.
Brooke Eggermont led Valley City with 15 points and Sam Hatchers scored 11 points.
West Fargo 70, Sheyenne 52
WEST FARGO — Miriley Simon scored 28 points and the Packers cruised to an EDC win over West Fargo Sheyenne on Thursday.
Simon also led West Fargo with eight rebounds. Chloe Pfau had 15 points, six rebounds and three steals, and Taylor Van Winkle finished with nine points, six boards and five assists.
Brenna Dick led Sheyenne with 14 points and Alayna Holder scored nine points. Peyton Breidenbach scored eight points and Cora Metcalf had a bucket and a team-high 11 rebounds.
PERHAM — Perham picked up the home win over Dilworth-Glyndon-Felton on Thursday.
Thief River Falls 66, DGF 53
THIEF RIVER FALLS — Thief River Falls downed Dilworth-Glyndon-Felton at home on Thursday.
Mahnomen-Waubun 70, Park Christian 56
MAHNOMEN — Mahnomen-Waubun defeated Moorhead Park Christian in a home game on Thursday.