Prep girls soccer: Davies and Shanley play to tie
Livia Karnik and Abby Promersberger each scored a goal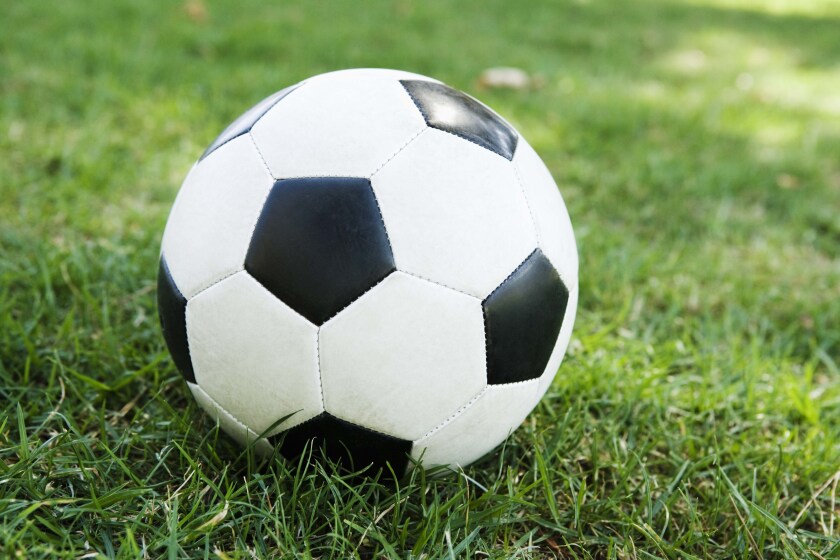 FARGO — Fargo Davies and Fargo Shanley ended in a 1-1 tie on Tuesday in Eastern Dakota Conference girls soccer at Fargo South High School.
Livia Karnik scored for Davies on an assist from Sophie Frappier. Shanley's Abby Promersberger found the back of the net on a feed from Lydia Mattern.
Shanley moved to 9-0-4 overall and Davies is now 9-3-1.