Prep hockey roundup for Friday, Feb. 3
Area boys hockey scores and stats.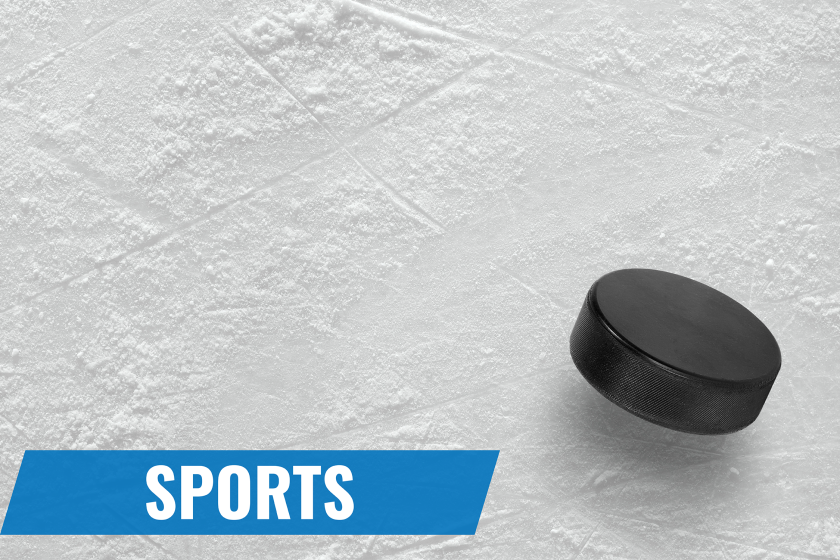 West Fargo Sheyenne 3, Devils Lake 1
WEST FARGO — West Fargo Sheyenne's three-goal period overwhelmed Devils Lake in Eastern Dakota Conference play on Friday.
Cooper Clouse notched the first goal of the game for Sheyenne three minutes into the third period on assists from Trey Stocker and Charlie Leshovsky. Stocker scored 10 minutes later on passes from Leshovsky and Clouse.
Clouse netted a short-handed, empty netter to put the nail in the coffin. Devils Lake's Brody Parker scored to break up West Fargo goalie Riley Swanson's shutout with one second left in the game.
Swanson stopped 24 of 25 shots. Devils Lake's Brody Forsberg saved 41 of 44.
Sheyenne rose to 8-7 in the East Region and 11-9 overall. Devils Lake fell to 2-12-2 in the East Region and 3-16-1.
Fargo Davies 10, West Fargo 1
FARGO — Fargo Davies was on from puck drop and defeated West Fargo in an East Region matchup on Friday at Farmers Union Insurance Center.
Grant Matter recorded the hat trick and Jobe Freier, Luke Lorenz and Colten Spiewak all scored twice. Jake Nelson scored the Eagles' other goal.
West Fargo's Noah Diemer scored a third period goal.
Davies outshot the Packers 49-22 and Eagles goalie Gavin Erickson stopped 21 shots.
West Fargo fell to 3-12-1 in the East Region 5-14 overall while Davies is now 7-5 in the East Region and 10-8-2 overall.