Prep hockey roundup for Thursday, Jan. 2
Area girls scores and stats.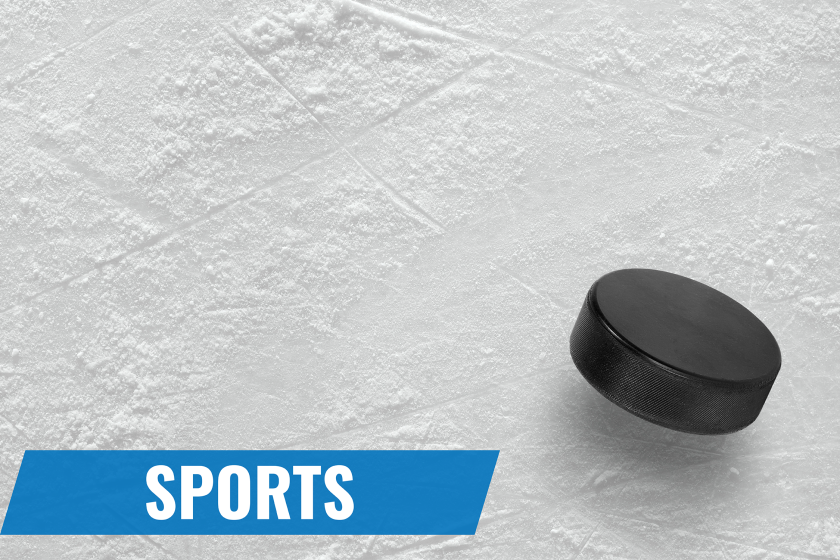 Davies 4, Devils Lake 1
FARGO — Fargo Davies' Mathilde Vetter notched two goals in her team's solid win over Devils Lake on Thursday.
Vetter opened the scoring two minutes into the first period on an assist from Abby Voeller. She scored again in the second period. Katie Noah netted a goal on a pass from Lindsey Astrup in the period.
Fargo's final goal came in the third period from Lauren Graveline, assisted by Elise Knapp. Ash Abrahamson scored for Devils Lake in the final minute.
Noelle Lewis saved 15 of 16 for Davies. Devils Lake's Delaney Parker stopped 30 of 34 shots.
Warroad 7, Moorhead 2
WARROAD — Warroad scored the game's first seven goals and defeated Moorhead on Thursday.
Warroad's Talya Hendrickson and Kate Johnson both scored two goals and former Fargo North-South player Rylee Bartz scored a goal and had four assists. Katy Comstock and Lexi Kirkeby scored Warroad's other goals.
Moorhead's Ella Holm scored at 9:38 of the third period on an assist from Julie Gramer and Olivia Dronen scored unassisted at 12:06 of the third.