Prep hockey roundup for Tuesday, Jan. 24
Area boys and girls hockey scores and stats.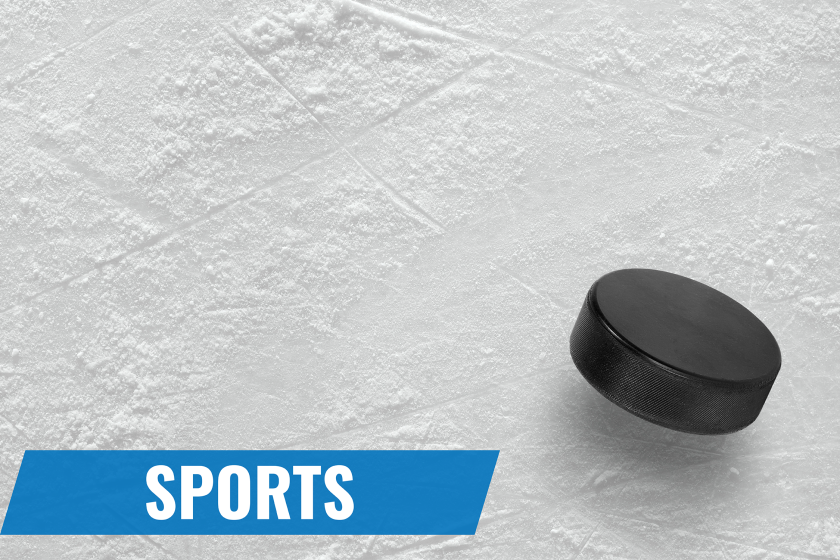 We are part of The Trust Project.
Fargo North 9, Devils Lake 1
FARGO — The goal lamp in the Fargo Coliseum might have to be replaced after Fargo North soundly defeated Devils Lake in a Tuesday night EDC showdown.
The Spartans scored two quick goals less than three minutes into the first period from Charlie Kalbrener and Koby Kiland. Benson Grande ended the period with a late goal.
Kiland earned his hat-trick in the second period with a pair of goals. Caleb Schwab scored the lone goal for the Firebirds. Max Watson tacked on another two goals for North and Ray Walen closed out the game with two goals, including a short-hander in the third period.
North's Parker Dosch stopped 14 of 15 shots.
North rose 7-5-1 in the East Region and 10-5-2 overall. Devils Lake dropped to 2-10 in the East Region and 3-14 overall.
West Fargo Sheyenne 3, West Fargo 1
WEST FARGO — Three Mustangs players scored goals and goalie Riley Swanson stopped 24 of 25 shots in an East Region victory on Tuesday at the West Fargo Sports Arena.
After a scoreless first period, the Mustangs got on the board on a Trey Stocker goal at 4:00 of the second period. Charlie Leshovsky, who assisted on Stocker's goal, made it 2-0 with a power play goal at 16:50 of the second on assists from Mason Christensen and Stocker.
The Packers made it a one-goal game when Alex Arneson set up Noah Diemer for a goal at 2:21 of the third. But Sheyenne's Cooper Clouse scored short handed at 4:56 of the third on an assist from Zach Moser.
Packers goalie Gavan Norton stopped 21 of 24 shots.
Sheyenne improved to 7-5 in the East Region and 10-7 overall. West Fargo fell tp 3-9-1 in the East Region and 5-11 overall.
Moorhead 6, Fargo Davies 0
MOORHEAD — The Moorhead Spuds ran away with the win against the Fargo Davies Eagles in a non-conference game on Tuesday.
Addie Salvevold scored the first goal for Moorhead. Elle Lebahn netted another for the Spuds to end the first period. The Spuds scored two goals in the second period including a short-handed goal from Taylor Brueske.
Bria Holm tacked on two more goals for Moorhead and Haylee Melquist scored to close out the game.
Moorhead moved to 15-6 overall while Davies fell to 11-3 overall.