Prep soccer: West Fargo boy's head coach Andy Foss steps down
Foss resigns after two seasons and a state championship as Packers' head coach.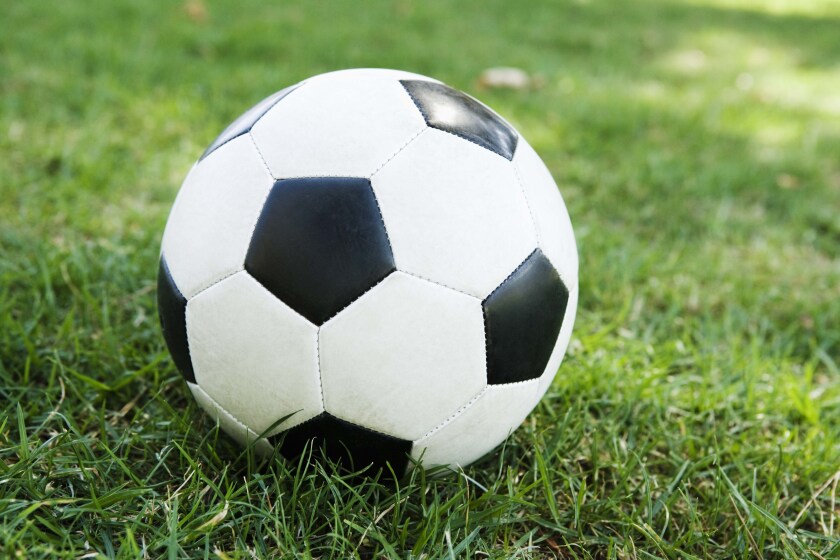 WEST FARGO — Andy Foss announced his resignation as West Fargo boys soccer head coach on Friday.
Foss leaves after two seasons to spend more time with family and life outside of coaching. Foss stated he intends to remain involved in soccer but in a different capacity.
During his tenure, the Packers compiled a 19-12-3 overall record and won the 2022 Class A state championship.
Before taking the helm at West Fargo, Foss was Bismarck High boys head coach for five years and girls head coach for four years. He led the Demons boys to state championships in 2015, 2017 and 2019.
Foss is a Bismarck native who graduated from Bismarck High in 2005 and later earned a marketing degree at North Dakota.