Prep Volleyball: Spuds fall to Chaska in Sideout Classic
Moorhead held off a sweep with a victory in the third set but Chaska prevailed in four.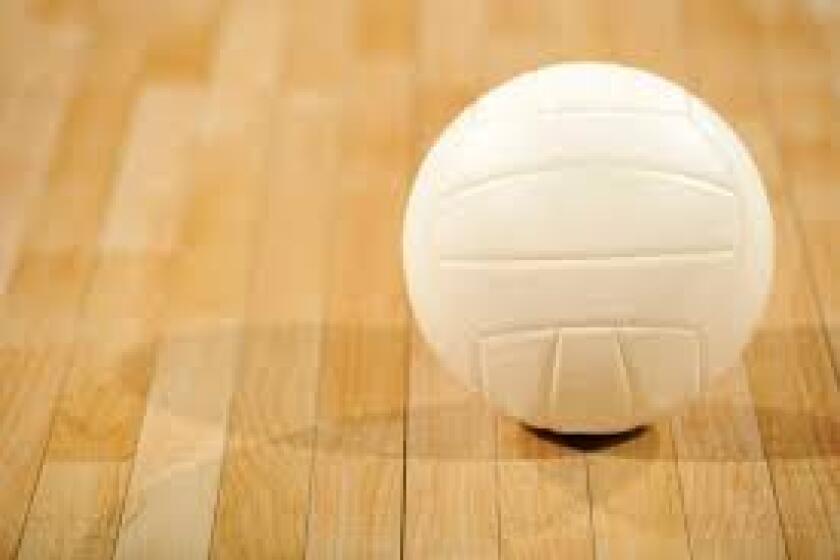 HOPKINS, Minn. — Chaska took command early in the match and rebounded from a loss in the third set to defeat Moorhead in four games in the Breakdown Sideout Classic on Saturday.
Chaska defeated the Spuds 25-19, 25-22, 18-25, 25-13.
Moorhead is 0-2 to open the season and plays at Champlin Park at 6 p.m. Thursday, Sept. 2.