Red River edges Sheyenne in girls hoops
Alex Page scored a game-high 29 to lead Red River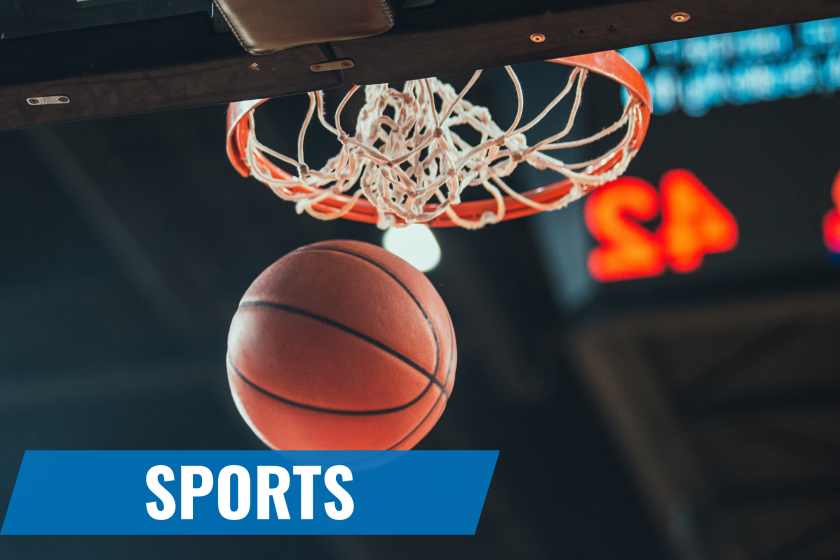 GRAND FORKS — Grand Forks Red River defeated West Fargo Sheyenne 75-74 on Friday night in Eastern Dakota Conference girls basketball.
Alex Page scored a game-high 29 points for the Roughriders (5-1). Jasmine Sondrol followed with 16 points.
Lauren Fagerland dropped 25 points to pace the Mustangs (2-4). Jadyn Feist poured in 14 points and Maya Metcalf scored 11.